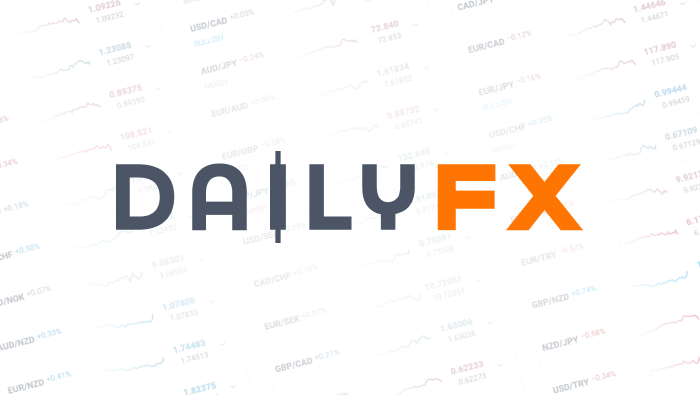 IMF Financial Stability Report Warns of Increased China, EM Risk
Talking Points:
IMF financial stability outlook pre-release focuses on EM (China specifically) and credit risk

Greater integration of EM's into global economy is creating spillover risk

IMF calls for policy makers to be more cautious of macro financial policy
Losing Money Trading Forex? This Might Be Why.
In two of the pre-released chapters of the IMF's upcoming financial stability report (the full report will be released on April 13), emerging market spillover risk is highlighted as one of the agency's chief concerns in moving forward. It is noted that over a third of changes in asset prices, exchange rates and equity flows can be attributed to shocks from emerging markets and China in particular. This contagion effect risk is rising as emerging markets' financial systems become far more integrated and connected into the global economy. This risk is held both directly through financial markets, and indirectly through sector specific business relations.
One of the most recent equity shocks was seen in Asian markets in December, specifically Chinese equities. The market drop would have been less uneventful had US equities not subsequently fell in concert with global shares following in suit. This market fall went on until February and saw many equities indexes enter technical bear markets. The December drop is an example of what the IMF considers greater global spillover risk from emerging markets.
According to the group, one of the major successes for China in 2015 was becoming part of the SDR, and with this came a responsibility for increased transparency and freer markets. In the IMF report, there is a call for greater clarity and forward guidance from key countries like China that are becoming important to the global economy. The IMF report stresses the importance of fully understanding the risks from emerging markets when making policy related to macro financials.
The IMF will release the analytical chapters of its World Economic Outlook (WEO) Spring report on Wednesday, April 6. This report offers forecasts for important global economic contributors – from individual countries like the US and China to segments such as advanced versus emerging economies.
Check out Dailyfx's Reene Mu and her most recent piece on Chinese housing prices, and follow her analysis on current Chinese event risk and news
If you would like to read the two pre-released chapters go here
DailyFX provides forex news and technical analysis on the trends that influence the global currency markets.