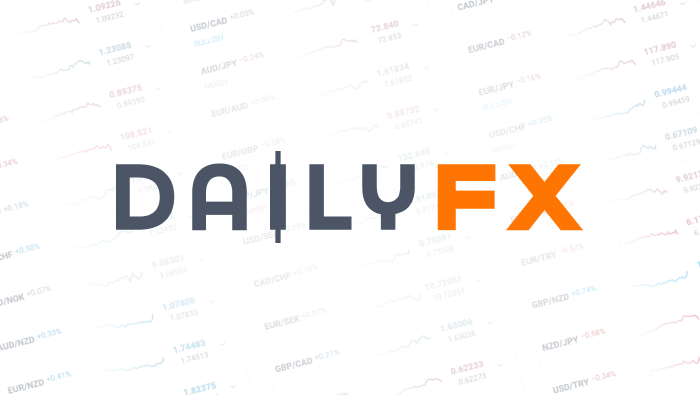 China's Growth Slowdown Impacts Top State-Controlled Banks
Talking Points
China's largest state-controlled banks released their profits for the 2015 fiscal year

Lenders took action by cutting last year's dividend payouts by roughly 0.09 percent

Efforts to preserve capital underscore the continuing slowdown of China's economy
Losing money trading the Chinese Yuan? This might be why.
On Wednesday March 30th, China's largest state-controlled banks released their fiscal profits for 2015. The Industrial and Commercial Bank of China (ICBC) reported profits of 277.1 billion Yuan versus 275.8 billion in 2014. Second, the Bank of China (BOC) saw revenue at 170.8 billion Yuan versus 169.5 billion in 2014. Lastly, the China Construction Bank (CCB) reported profits at 228.1 billion Yuan compared to 227.8 billion in 2014.
As profits reported at near-flat levels compared to the prior year, the state-controlled banks took action by cutting 2015 dividend payouts to 30 percent from 33 percent in 2014. This means that shareholders of ICBC, BOC and the CCB will receive smaller distributions of company earnings. In addition the amount of bad Chinese loans – those in default or close to it – has been increasing since June 2013 (see chart below).
The Chairman of the Industrial and Commercial Bank of China, Jiang Jianqing, made a few remarks in the aftermath of the earnings report. He mentioned that it was not easy for Chinese banks to grow profits in 2015. Jiang added that the ICBC will explore different ways to clear bad loans. Their top priority is to enhance risk management.
Earlier this month, China's National People's Congress conducted its annual meeting to discuss trends and projections about the country's economy. They forecast a GDP growth range where the lower end of 6.5% would mark the slowest pace of economic expansion since 2009.
Data extracted from Bloomberg
DailyFX provides forex news and technical analysis on the trends that influence the global currency markets.