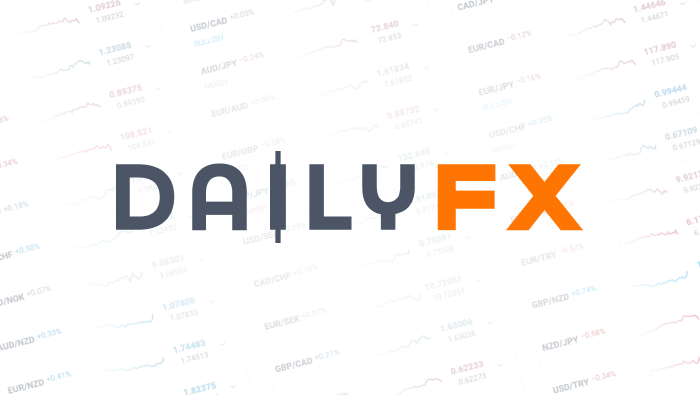 OPEC's Secretary General Eyes Oil Bottoming Ahead of Key Meeting
Talking Points:
Crude oil prices

are at 3-month highs with the DOHA meeting due on April 17th

Oil-freeze meeting could halt production levels at all-time highs
Losing money trading Forex? This might be why.
WTI Crude Oil Futures are near highs last seen on December 4th 2015 which makes for a fresh 3-month high. Since the February 11th 2016 low of $26 per barrel, prices have rallied more than 60 percent rising to over $40 per barrel. The rebound in oil futures comes at a time when demand for the commodity has fallen but overall output remains on an upward trajectory. Meanwhile, the world's largest conglomerate of oil producing nations - known as the Organizational of the Petroleum Exporting Countries (OPEC) - is due for an important meeting that will be held in Doha, Qatar on April 17th 2016.
OPEC's Secretary General Abdalla El-Badri gave a few comments late into Monday's trading session regarding the meeting and his views on oil prices. Here are the main points:
All OPEC members will be invited to Doha, Qatar.
So far, sees approximately 15 to 16 countries will attend the meeting.
Has stated hope that oil price have bottomed and will continue to rise
Expects moderate, not high oil prices.
It is up to Iran whether it participates in any agreed upon oil freeze.
Iran has conditions about its production but may join future group efforts.
Oil stockpiles about 300M barrels above 5-year average.
In addition to the commentary, there has been some developing news from large exporters of the commodity. Chinese February import/export figures were released today. The world's second largest economy and consumer of petroleum saw oil imports fall 35 percent year-over-year (YoY) and exports declining 16 percent over the same period. Despite the decline: imports from Saudi Arabia, Iran, and Russia gained. Last week, the Saskatchewan province in Canada saw an overall decline in oil production to 14.6 million barrels in January 2016 from 16.2 million in December 2015. In Mexico, the finance ministry was told to help Pemex, the country's largest oil company, with modernization. Last week, Pemex production increased to 2,223 barrels per day in early March from 2,214 in February.
Looking ahead, the Doha will present a rumor-heavy and heavily speculated upon debate over oil production halts. Coordination between member countries has grown contentious, but belief that this large aggregate producer can cap global supplies remains persistent. Last week, Saudi Arabia, the largest oil producing OPEC member, said they are willing to freeze oil production even if Iran does not. OPEC's Badri also mentioned that Iran may join the production freezing efforts in the future. However, even if members can agree to freeze oil production, output levels will remain at all-time highs as can be seen on the chart below. This can continue to adversely affect the global oversupply of crude oil, but it could also be a step closer to more aggressive and cohesive efforts to work down the imbalance.
Data extracted from Bloomberg
DailyFX provides forex news and technical analysis on the trends that influence the global currency markets.