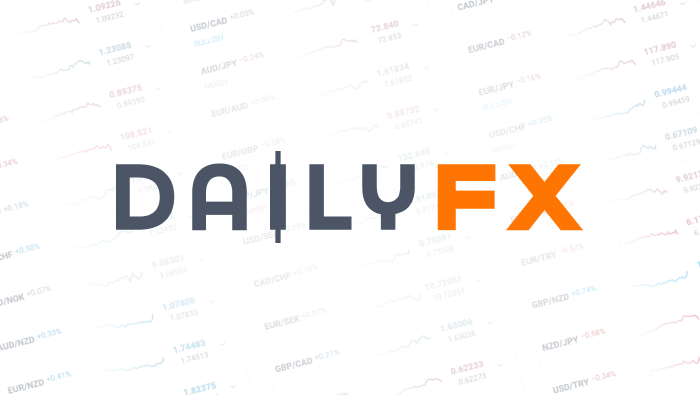 US Dollar Strengthens Despite Record Decrease in Energy Prices
Talking Points:
US

inflation

rose 1% year over year and decreased 0.2% month over month

CPI ex Food and Energy ('core') grew 2.3%, signaling underlying strength

Energy prices likely to be a topic of discussion as

FOMC

meeting concludes today
The February Consumer Price Index numbers were released Wednesday, with data showing an increase in prices of roughly 1.0 percent year over year - slightly besting expectations. The decrease of 0.2 percent month over month reflects hesitation to act with rates. The moderation of the headline figure was influenced by heavy downward pressure from the energy sector, with all of its components declining. The declines in the energy index also offset the modest gains in the indexes for food and "all items". The significant impact of low energy and commodity prices on the index has become common highlight for CPI releases, and justification for Fed hesitation.
This impact of oil and other volatile commodity prices can clearly be seen in the CPI Ex Food and Energy, which grew at 2.3% pace, which is notably above the Federal Reserve's inflation mandate. However, as long as broad price pressures remain low, the Fed will have ample reason to take a cautious approach to monetary policy.
Looking further into the data, all measures within the energy index of the CPI (energy commodities, gasoline and fuel oil) declined with gasoline and fuel oil decreasing the most in over 6 months. Although CPI is not the Federal Reserve's preferred measure of inflation pressure, the components effecting CPI are likely to reflect in PCE, energy prices. These inflation factors are important as it represents one of the Federal Reserve's primary mandate. Indeed price pressures is a primary focus for many central banks.
The US Dollar strengthened against the Euro immediately after the CPI release, possibly on the prospect of a more hawkish Fed statement as the FOMC deliberates on rates. With the Fed decision in sight, it is possible conclusions on this data were shaped by the context of the Fed's meeting.
DailyFX provides forex news and technical analysis on the trends that influence the global currency markets.