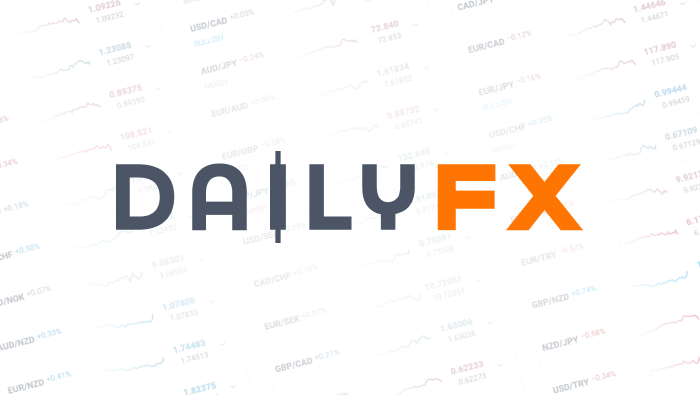 Fed's Fischer and Brainard Cautiously Upbeat on Economy, Rates
Talking Points:
Fed's Fischer, Brainard expect to reach 2%

inflation

target

US labor markets show strength despite

slow wage

growth

Policymakers encourage caution before further rates hikes
Federal ReserveVice Chairman Stanley Fischer and Governor Lael Brainardgave speeches on the state of the economy and their opinions the likely interest rate path for this year. On balance, both speeches stuck a cautiously optimistic tone.
Vice Chairman Stanley Fischer
Fischer spoke about early indications of higher inflation being seen in the economy, arguing that the Fed's price growth target "is not that far away". Despite this and continued strength in the labor market, Fischer believes it is important to keep neutral rates low for the policy-relevant future. On the topic of crude oil, Fischer believes low prices will be a net benefit to the US economy.However, this is contingent on the markets becoming steadier.
Key commentary:
Negative interest rates policy adopted by other central banks seems to have offered benefits
Recent upswing in inflation may be the beginning of a more significant, persistent rise in prices
Central bank's employment mandate is close to the group's mandate
Low energy prices, while curbing inflation pressures, will be a net benefit to US markets
Governor Lael Brainard
Brainard, a permanent voting member of the FOMC, echoed many of Fischer's sentiments in a prepared statement today. On the topic of inflation,she suggested inflation would benefit from oil prices if US markets stabilized. Still, Brainard conceded that market headwinds may mean a lower than expected Fed Funds rate path.
Speaking about China, Brainard said growth slippage will continue to have an important effect on the global economy, so the Fed must be patient until the outlook is clearer. She further argued that negative global economic sentimentis caused by both weaker Japanese and European growth.On the domestic front, the Governor said that despite continued strength in the labor market, wage growth remains relatively low and has room to grow further.
Patience was a key unifying theme, with Brainard citingstubbornly low core inflation despite liquidity's resilience to negative stress and calling for a wait-and-see approach as officials continue to analyze progress on the Fed's dual mandate.
Key commentary:
Market headlines may present a lower than expected rate hike path
China will continue to exact an influence on the global economy and should be watched closely
Employment conditions continue to improve as evidenced by last week's

employment data

Wage growth continues to lag the pace of improvement in other labor conditions
Stresses patience with pursuing a tightening bias, reiterates "data dependence"
Find key turning points for the US Dollar with DailyFX SSI !
DailyFX provides forex news and technical analysis on the trends that influence the global currency markets.