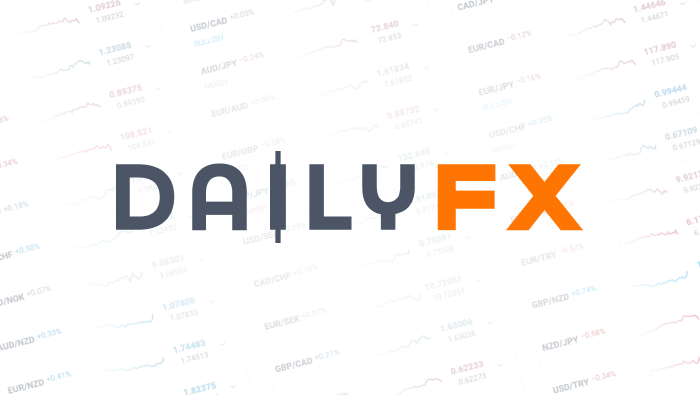 G20 Provides Mixed Messages on Steps Needed For Global Economy
Talking Points:
P

ositive signs for China's

growth

in 2016 according to Zhou

, need for proactive fiscal policy

German finance minister Wolfgang Schaeuble opposed any fiscal

stimulus

plan

Mark Carney emphasized

it's i

mperative

to avoid a

global liquidity trap

a

nd

'beggar-thy-neighbor' environment
What are the Traits of Successful Traders? See what our studies have found to be the most common pitfalls of retail FX traders
The first day of the G20 meetings in Shanghai called for better policy coordination on a slowing global economy, but provided mixed commentary showing disagreements about what actual steps to take. China's Zhou said fiscal policy in China would be more proactive, while German finance minister Schaeuble posed a counter position and stressed monetary and fiscal policy in Europe has been exhausted. Other speeches emphasized need for structural reforms. G20 meetings are attended by finance ministers and central bankers from 20 industrialized nations consisting of Argentina, Australia, Brazil, Canada, China, France, Germany, India, Indonesia, Italy, Japan, Mexico, Republic of Korea, Russia, Saudi Arabia, South Africa, Turkey, the United Kingdom, the United States and the European Union.
As was mentioned earlier today by DailyFX Chief Currency Strategist John Kicklighter, a lot of hope and optimism is being put on the summit, but concerns rise as to the actual ability for the G20 to provide tangible solutions amidst slowing global growth and low inflation, China and Emerging Markets worries, mounting global debt and low energy prices. In this context, the summit serves as a reminder of longer term issues.
Highlights from Today's Commentary:
Head of the IMF Christine Lagarde
China faces an "overwhelming" agenda of structural reforms
Global economies need broad-based, accelerated structural reforms
Large capital outflows from China pose risks to the global economy
People's Bank of China Governor Zhou Xiaochuan
The latest economic data shows positive signs for China's growth in 2016
PBoC still has room and tools in its monetary policy to deal with potential downside risks to economy, and will continue prudent monetary policy
GDP growth still sustainable albeit lower than the past
China economic fundamentals remain strong
Not worried about China's external payments situations despite recent falls in FX reserves; fluctuations in the reserves are normal and will be kept at appropriate levels.
China would be more proactive on fiscal policy and structural reforms
China will not stage another devaluation of the Yuan
Called for G20 to coordinate on monetary policies to better spur growth
China's Finance Minister Lou Jiwei
Called for G20 countries to work together more on economic policy and reduce barriers to cross-border trade and business. Members need to promote trade and investments.
China has fiscal space to act and plans to expand its deficit
China needs regulatory improvements to boost business growth
German finance minister Wolfgang Schaeuble
Opposed any fiscal stimulus plan from the G20
Does not agree on a G20 fiscal stimulus package in case risks materialize
Space for monetary policy has been exhausted
Talking about further stimulus distracts from real tasks at hand; Necessary to continue with financial regulation, implement structural reforms, and make markets less volatile
The debt financed growth model has reached its limits causing new problems, raising debt, causing bubbles and excessive risk taking, "zombifying" the economy. May have laid foundations for next crisis.
Public and private debt levels in the world are too high while growth is too slow
High level of debt and lack of structural reforms hinder growth
Low oil prices already offers a "huge" stimulus for demand
BoE Governor Mark Carney
Falls in liquidity have contributed to strains in some markets
Ambition of global monetary policy has not been matched by structural measures.
International financial and monetary architecture has been tinkered with rather than transformed. Sees 'sizeable downside risks'
Global economy risks being trapped in "low growth, low inflation and low interest rate" environment
There are limits to which negative rates can spur domestic demand
Imperative to avoid a global liquidity trap and 'beggar-thy-neighbor' environment
DailyFX provides forex news and technical analysis on the trends that influence the global currency markets.