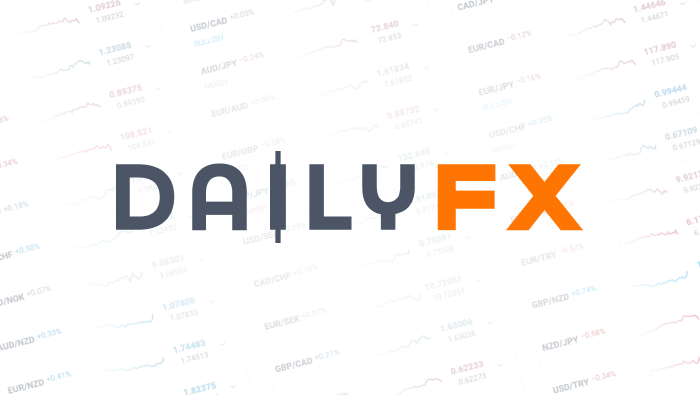 GBP/USD Climbs Into Week's Close, Cameron Works to Avert Brexit
Talking Points:
EU

summit on Brexit reportedly reaches compromise on key issues

David Cameron secures 7 year hold period on refugee welfare program

GBPUSD

rises into close as news of possible favorable Brexit terms comes out
Find key turning points for the GBP/USD with DailyFX SSI
GBP/USD rose into the week's close as news of a compromise between the EU leaders and UK Prime Minister David Cameron crossed the wires. Cameron spent the day with EU leaders in Brussels for the second day of the Summit as he argued for changes in the EU immigrant welfare and child benefit obligations among other sticking points. The full details of the compromise have yet to be released, but early reports suggest Cameron was able to solidify an agreement that freezes UK welfare obligations to immigrants for 7 years. Although it seems that Cameron was not able to freeze obligations to immigrant children.
Cameron will return to parliament on Saturday morning to present the compromise and why he believes this is a strong case to remain within the EU. However, despite his claim at this being a successful negotiation, it does not rule out the possibility of a 'Yea' referendum vote for a UK Exit. Thus far, Cameron's efforts have been to make gains that would appease parliament conservatives away from campaigning for a "Brexit". MPs who oppose staying in the EU will now spend the months leading up to a possible June 23rd vote campaigning to leave the Union.
The GBP/USD ended Friday 0.5 percent higher at 1.43999 as suggestions of a deal slowly began rolling out from EU leaders who attended the meeting. Approximately 15 minutes prior to the market close, Cameron announced he had reached a compromise with his EU counterparts. This in turn extended GBPUSD's rise through the day. Soon after the close he gave more details on the negotiations and was confident in his recommendation that the UK should remain within the EU, as he affirmed that British autonomy and sovereignty would be respected.
DailyFX provides forex news and technical analysis on the trends that influence the global currency markets.