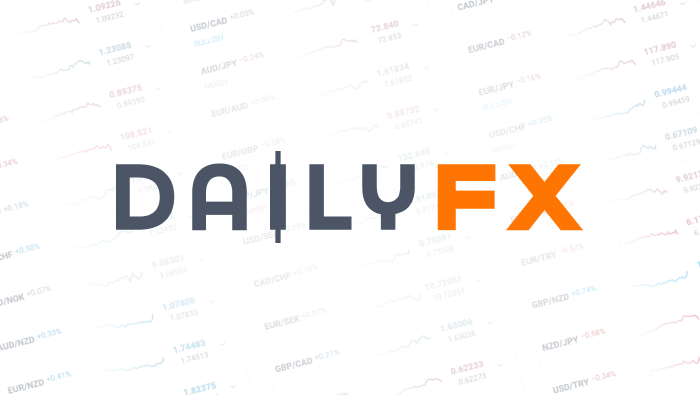 New Fed Presidents Set to Speak, May Change the Dynamic of the FOMC
Talking Points:
New Fed Presidents both hint at need for higher rates

New Fed appointments will not vote in contentious 2016

Kashkari past comments on

QE

question the effort's economic viability
What is the number one mistake traders make and how can you shape your strategy to help avoid it?
Two relatively new regional Federal Reserve presidents and FOMC members in turn are scheduled to weigh in on themes that have been key talking points for market participants: growth forecasts and monetary policy. Neel Kashkari from the Minneapolis Fed and Robert Harker with the Philadelphia Fed have not offered many official remarks in their new roles to suggest a lean on policy views going forward, but there have been public help shape the picture. It should be said that neither Kashkari nor Harker are voting members this year. However, their views will influence a changing consensus amongst the group and perhaps the minds of their voting colleagues.
Former Goldman employee and treasury department official Neel Kashkari has been appointed to lead the bank of Minneapolis this coming year. Although his official stance on monetary policy remains unknown, he is generally open about his criticisms on different aspects of economic growth and the Fed's role. Unlike his predecessor Narayana Kocherlakota, Kashkari seems to have clear issues with overly aggressive monetary stimulus. His past comments on QE give voice to skepticism over its long-term economic impact. Further, recent comments on monetary policy have included criticisms of Japans movement into negative rates. Kashkari has openly stated he believes aggressive Fed monetary policy drives equity markets perhaps more than the economies they are intended to support. It is also worth noting that he led the bank bailouts after the GFC.
In 2012, Mr. Kashkari criticized the Fed's decision to start a second round of bond-buying. "At the end of the day, this is not going to lead to real economic growth," he told CNBC at the time. "Unfortunately, it likely leads to an inflationary outcome."(

Bloomberg)
He also has compared bond-buying to dosing the economy with morphine saying it "makes u feel better but doesn't cure…"in a Twitter post in 2013

(Bloomberg)
The Federal Reserve's Patrick T. Harker has recently joined the more hawkish leaning contingent. Along with Fed president Bullard, he made his position clear that rates should go higher sooner. He believes it is important to get in front of inflation, as well as maintain the credibility of the Fed. He also believes lower rates and an accommodative monetary policy for a prolonged period of time will only add to economic uncertainty. While being a strong proponent for higher interest rates, Harker has voiced his concerns over possible measurement issues due to the evolving nature of the modern economy, and has spoken on the variable profitability of high participation information companies.
"Accordingly,I would like to see rates raised soonerrather than later. With an early start, we can better ensure that monetary accommodation is removed gradually and thatinflation returns to the Fed's 2 percent targetsmoothly. My fear is thatthe Federal Reserve risks losing its credibilityand only adds uncertainty to the economic landscape the longer the Committee waits to begin normalizing policy."
DailyFX provides forex news and technical analysis on the trends that influence the global currency markets.