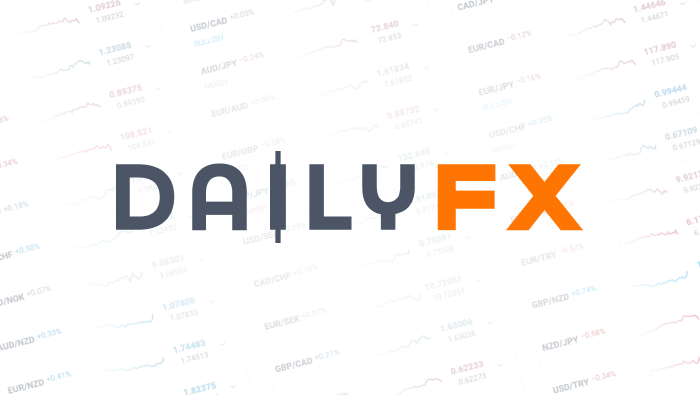 Fed Chair Yellen Delivers Testimony on Monetary Policy Outlook
Talking Points:
Fed Chair Yellen

favors gradual pace,

data-

focused

rate path

I

nflation

expected to stay

low in the near term

, rise over time

Global

growth

has not dropped off amid stock market turmoil
Federal Reserve Chair Janet Yellen delivered testimony today to the House Financial Services Committee regarding the current financial conditions in the US. In her testimony, she answered a number of questions regarding the stability of markets despite current price action and negative sentiment. She also addressed several concerns regarding global economic risk trends and their possible effect on the US economy.
Focusing on particular market concerns of late the central banker weighed in on the implications of uncertainty surrounding China and the persistent slide in the price of crude oil. Projections for the current rate hike path were also discussed, and Yellen made it clear that developing data would be the driver behind on-coming policy decisions. Below are some of her comments on important topics discussed in the testimony.
Statements on Global Growthand Markets
"Watching global markets very carefully"
Increased fears of recessionary risk being priced in markets
Global growth hasn't dropped off amid equities turmoil
Divergent monetary policies between major central banks have pushed up USD
Statements on Negative Interest Rates
Doesn't expect FOMC to face a rate cut option soon
Fed considered negative rates option in 2010, was concerned wouldn't work
Bill rates can go negative without negative Fed rates being necessary
Fed should look into negative rates as an option for prudent planning
Statements on Domestic Economic outlook
Economy is displaying in many ways that it is close to normal and healthy growth
Good reason to think inflation will begin to rise over time
Many factors holding down inflation are transitory in nature
Wage growth will move up somewhat as domestic economy grows stronger
Neutral rates are by no means historically normal
Economy being held back by global headwinds
Structural factors have restrained growth in the US
Financial conditions have recently become less growth-supportive
Debt to GDP ratio should be sustainable for a number of years
Congress needs to address long-term debt situation to aid labor and wage growth
Oil drop has been hurting energy jobs, but boosts consumer spending
Statements on FOMC and Fed Market Operations
IOER is widely used by central banks as a key tool for market operations
Selling assets could prove very disruptive to the current recovery
Fed shouldn't mechanically follow policy rules as data is variable
Monetary policy is not on a preset course
There is quite a bit of additional data due before the March FOMC meeting
Is the US Dollar behaving as DailyFX analysts expected? See our first -quarter forcast to find out!
DailyFX provides forex news and technical analysis on the trends that influence the global currency markets.