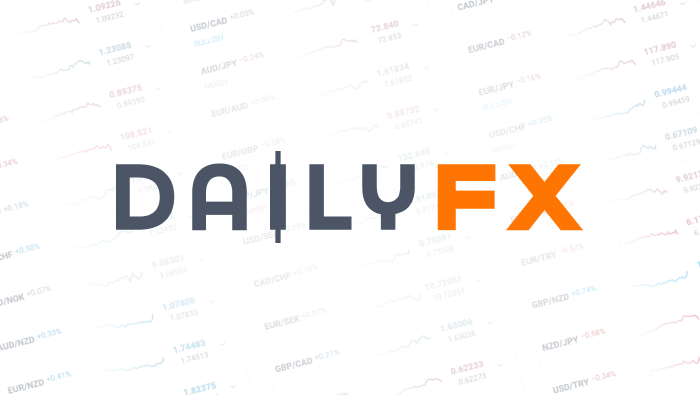 Facebook Earnings Lifts Sagging Earnings Season and Sentiment
Talking Points:
Facebook Inc. 4Q revenue printed $5.84b vs $5.37b expected

CFO David Wehner said company to face FX headwinds

S&P 500

and Facebook shares 120 day correlation at +0.7

2
Losing Money Trading Forex? This Might Be Why.
Facebook released its earnings report for the fourth quarter of 2015 which largely beat estimates. The company's total revenue came in at 5.84 billion US Dollars versus the 5.37 billion expected by analysts. Earnings per share came out to 79 cents compared to the 68 cents forecasted.
The surge in sales is reportedly heavily influenced by Facebook's advertising campaign. In last few months of 2015, mobile ad revenue increased to 80 percent of totaladvertisement revenue. It was only 69 percent in the fourth quarter of 2014. At the same time, mobile monthly active users increased 25 percent creating a larger target audience.
Facebook's Chief Financial Officer David Wehner said that 2016 will be the year of investment. Generally accepted accounting principles (GAAP) expenses are expected to increase 30 to 40 percent. David Wehner also cited uncertainty in the overall macro environment with Facebook to face FX headwinds. Social media was one of the sectors that Fed Chair Janet Yellen notably called out as having a rich valuation back in the summer of 2014 (along with biotechnology). Strength in earnings from this key company may offer a confidence boost where general earnings have deteriorated.
Yesterday, Apple Inc. released its first quarter earnings. Like the tech giant before it, Facebook shares have been following movements in the S&P 500. The correlation between the two is +0.72 over the past 120 trading days. The closer the value is to +1.0, the more the two assets move in synchronization.
DailyFX provides forex news and technical analysis on the trends that influence the global currency markets.