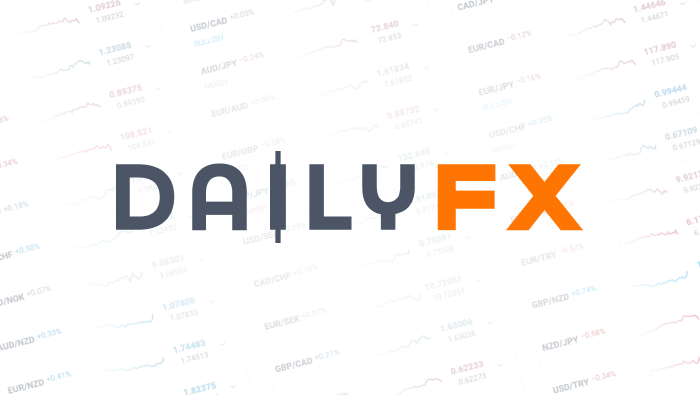 Global Headwinds Could Have Mixed Impact on US Earnings
Talking Points:
Impact of g

lobal commodities

rout

on earnings may vary

Banks' earnings eyed to gauge impact of China turmoil

US

D

ollar may help domestic

consumers

, hurt exporters
Losing Money Trading the US Dollar? This Might Be Why.
Currency markets have mirrored volatility across global stock exchanges in the early days of 2016. This puts the spotlight on the fourth-quarter corporate earnings reporting season in the days ahead, with traders looking to share prices as a potentially formative driver for price action across the asset class spectrum.
Since the last earnings season, familiar headwinds including the slowdown in China and a firming US Dollar remain in the spotlight. Indeed, the potential for negativity on both fronts has arguably firmed after the Federal Reserve issued its first post-QE rate hike in December and Beijing attempted further Yuan devaluation while battling equity market volatility, setting off aggressive risk aversion. While the latest developments are unlikely to appear in upcoming fourth-quarter earnings numbers, traders will size up the results through the prism of recent volatility.
The drop in global commodity prices represents a telling intersection of the dominant themes at play. Most global commodities are priced in terms of US Dollars and China is the largest source of demand for raw materials. This makes the broad-based trend in commodities a useful bellwether for the bigger-picture forces shaping earnings trends.
Weaker commodity prices have both positive and negative implications for US corporate earnings. For example, refined petroleum is the US's top export commodity, accounting for roughly 7.2% of cross-border sales (totaling $102 billion). This has meant that oil refineries and producers struggle to maintain profitability. On the other hand however, US car companies are seeing an increase in demand as cheaper fuel emboldens buyers. In a similar way, falling metals prices have hurt producers' bottom line but fueled demand in advanced manufacturing industries, like aerospace. With these factors in mind, commodities' impact on the US earnings season may yield a mixed bag of outcomes.
China-linked volatility has become a strong theme driving markets in early 2016 and traders will look to earnings announcements to size up prior vulnerabilities as they gauge the likely fallout from the latest selloff. The impact of sentiment swings on banks and investment firms is likely to be of paramount interest. The selloff in China has spilled over into the wider markets. This may hurt a host of the major financial institutions' activities, including credit provision, trading and portfolio management.
The implications of US Dollar strength are likewise conflicting. While this may help global export growth, it may also have adverse effects on US-based exporters. However, it is important to note that US household consumption accounts for roughly 68.4% of GDP. A stronger USD boosts consumers' purchasing power, which may ultimately prove supportive for US growth and that of the world at large. Needless to say, this could ultimately amount to be a positive narrative for earnings. Traders will look for evidence of such a scenario in earnings reports from companies delivering consumer staples as well as retail-oriented tech stocks.
DailyFX provides forex news and technical analysis on the trends that influence the global currency markets.