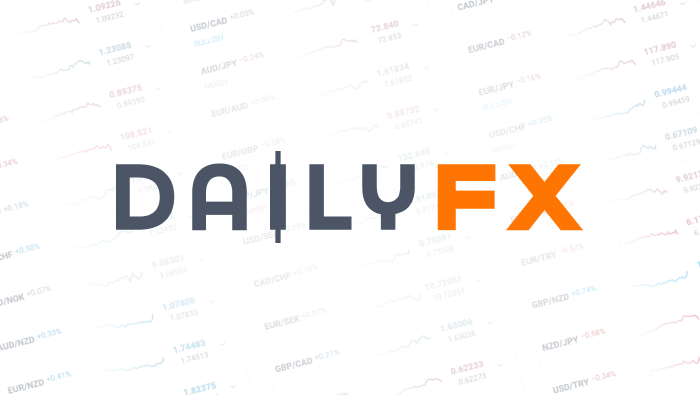 Chinese Yuan Induction into the IMF SDR May Come to Fruition
Talking Points:
IMF staff and Managing Director Lagarde support Yuan inclusion into SDR basket

Induction into SDR would put Yuan alongside the world's leading reserve currencies

Final decision on admittance to be released at an undisclosed time on November 30
The Chinese Yuan may finally get the green light to be inducted into the International Monetary Fund's Special Drawing Rights (SDR). IMF Managing Director Christine Lagarde issued a statement supporting staff recommendations to include the currency of the world's second-largest economy into the basket of reserve currencies. Confirmation of the decision will be released at undisclosed time on November 30.
In practical terms, Yuan inclusion into SDR is unlikely to carry significant near-term implications for financial markets. First, a decision in the affirmative would not take effect until September 2016. Second, the entire basket is valued at around $300 billion. This is a pittance compared to the $1.45 trillion transacted in the world's top-three reserve currencies – the US Dollar, Yen and Euro – every day (according to data from the BIS). This means the capital flows triggered by Yuan inclusion are likely to be very small, even if the currency receives a significant share of the basket.
Nevertheless, the symbolism of being included into a grouping of the world's leading currencies may prove significant. It may eventually help build confidence in the Yuan as a reserve asset and ultimately increase its international use beyond the modest 2.2 percent of daily FX turnover reported in the latest data, bringing it closer to established US Dollar alternatives like EUR and JPY (33.4 and 23 percent of turnover, respectively).
Perhaps even more importantly however, it may deliver a high-profile victory to reformists at the PBOC as they try to bring China's financial system up to leading standards, helping to pave the way for continued modernization. Over time, this may result in the full opening of Chinese markets to cross-border capital flows and unify the freely traded offshore Yuan (USD/CNH) with its tighter-controlled onshore counterpart (USD/CNY). In fact, the spread in the two exchange rates narrowed by the most in a month as the IMF's SDR decision loomed ahead.
Want to trade the Chinese Yuan? Learn how to do with USD/CNH !
DailyFX provides forex news and technical analysis on the trends that influence the global currency markets.