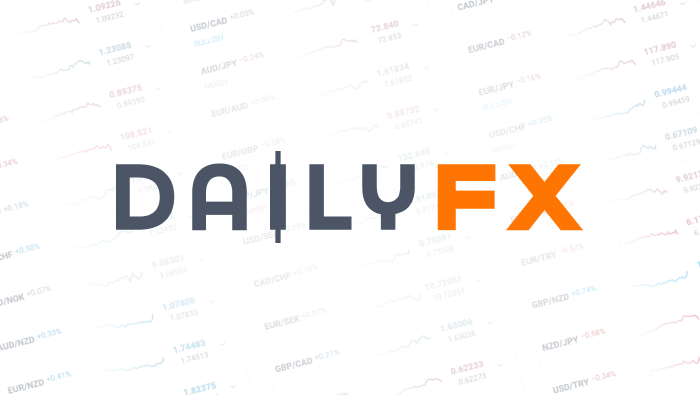 ECB Financial Stability Review Signals Concern About Emerging Markets
Talking Points:
- Euro area's financial system proved resilient to the volatility in the financial markets
- Abrupt rise in global risk premia more pronounced due to emerging market concerns
- Improvement in the shock-absorbing capacity of the euro area
See how retail traders are positioning in the majors in your charts using the FXCM SSI snapshot.
According to the Financial Stability Review released today by the ECB, risks from outside the euro area has risen. The review is published twice a year (May and November) and provides an overview of the possible sources of risk to financial stability in the euro area. According to the review, the euro area's financial system proved resilient to the volatility experienced in the financial market in the second half of the year, and mentioned an improvement in the shock-absorbing capacity of the euro area banking.
Perhaps the most interesting point in the report was the fact that the ECB emphasized that the likelihood of a sharp repricing in global risk premia has become more pronounced due to concerns regarding emerging market economies, with the review commenting that "Highly indebted foreign-currency borrowers may be vulnerable to a prospective normalization of financial conditions in the U.S. and other advanced economies".
Vice president of the ECB Vítor Constancio elaborated on this point in an interview released with the report, and said that the possibility of a FED rate hike might create a reversal in equities and bond markets and signaled possible spillover effects in emerging markets due to a deceleration in growth, an elevated bond market and large borrowing in US Dollars. According to Constancio, this has the possibility of creating losses in financial institutions and possibly creating a risk for a "boom-bust" situation. These effects may spill over to the Euro area. The ECB mentioned that these effects may be amplified due to low liquidity.
Other than that, the ECB signified three more major risks to the financial system:
- Weak profitability prospects for banks and insurers due to a low nominal growth environment
- Potential risk in debt sustainability concerns in the public and non-financial private sectors amid low nominal growth
- Increased potential risk from a growing shadow banking sector (due to limited monitoring and oversight).
Given these facts it is crucial for traders to continue to track the Fed funds futures contract to see where the US Dollar may be heading.
DailyFX provides forex news and technical analysis on the trends that influence the global currency markets.