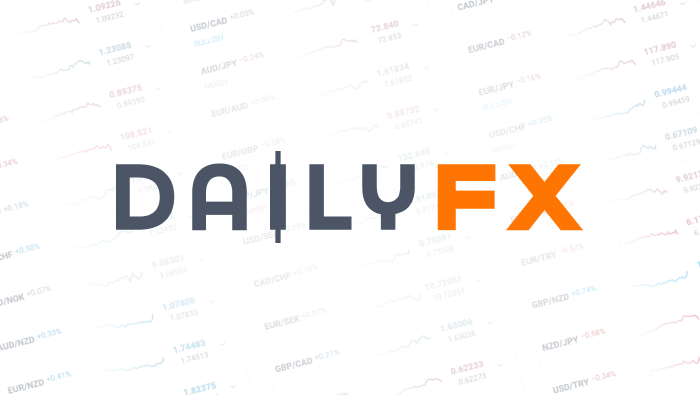 Major Central Banks Echo Concerns About Global Economy
Talking Points:
Risks regarding developing economies are a concern for central banks

Slowdown in the Asian countries is weighing on energy

prices

Decreased demand for commodities is adversely affecting

growth

inflation
Macroeconomic events affect currency valuations. Stay updated with major releases on our economic calendar.
The risks pertaining to the health of the global economy have found its way into the major central banks' policy statements. The decrease in global demand has been noted as a cause for the drop in commodity prices which is weighing on inflation and growth. The Federal Reserve appears to have more of a positive outlook than its counterparts. In its October policy statement, the central bank removed the assertion that global risk "may restrain economic activity" that featured prominently in the previous month's assessment. Below is a list of the other major central banks' views on the world economy, taken from their most recent official statements.
European Central Bank:
Uncertainty pertaining to China is particularly high
Global inflation has remained moderate
Deterioration in inflation data is largely due to commodity prices
Bank of England:
Outlook for global growth has weakened
Continuing drag from commodity and imported prices is weighing on inflation
UK-weighted global growth expected to be more modest than previously thought
Reserve Bank of Australia:
Outlook for China remains a key uncertainty for global growth
Decreased Asian demand contributed to lower commodity prices
Inflation rates remained low and below the target level
Reserve Bank of New Zealand:
Concerns remain about lower growth in China
Low CPI partly reflects the fall in world oil prices
Global economic growth is below the average
Bank of Japan:
Exports and industrial production have been flat due to slowdown in emerging economies
Declining energy prices likely to keep CPI low for the time being
Risks to outlook include developments in emerging and commodity-exporting economies
Bank of Canada:
CPI near the bottom of the range due to consumer energy prices
Uncertainty about China's transition has put further pressure on oil and commodity prices
Global economic growth may pick up in 2016 and 2107
DailyFX provides forex news and technical analysis on the trends that influence the global currency markets.