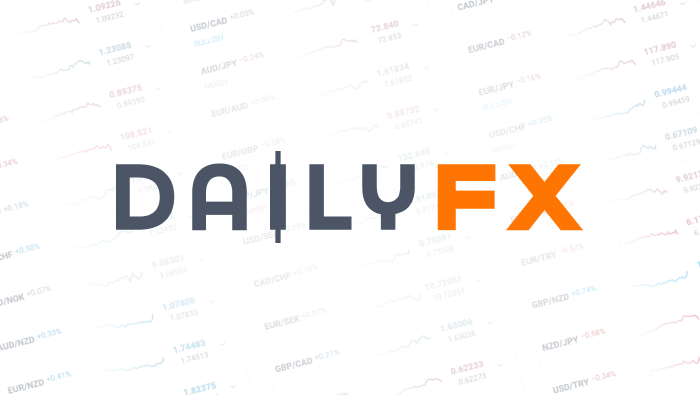 2015 Global Growth Below Long Run Average According to the OECD
Talking Points:
- Global growth at +2.9% in 2015, below average.
- Growth forecasted to rise in 2016 and 2017 to annual rates of +3.3% and +3.6% respectively
- Infrastructure investments still lacking in advanced economies.
A sharp downturn in emerging market economies and world trade has weakened global growth to around +2.9% this year versus the +3.0% prior forecast, and well below the long-run average,according to the Organization for Economic Co-operation and Development (OECD) economic outlook. The Economic Outlook is a twice-yearly analysis published by OECD with economic analysis and forecasts for OECD countries.
The OECD further projected that global growth is expected to gradually grow to +3.3% in 2016, below the +3.6% forecast in the prior outlook. The forecast for 2017 is seen at +3.6%. With that being said, the OECD commented that downside risks are higher compared with the June outlook, signaling out the slowdown in global trade and weak investments as a deep cause for concern.
Further highlights from the outlook:
- US GDP confirmed at 2.4% for 2015, but the 2016 forecast was cut to +2.5% versus the prior +2.6% outlook, with the OECD commenting that the US is "on a solid growth trajectory."
- The Euro-Zone's economy is set to strengthen due to accommodative ECB monetary policy and lower oil prices, while the GDP forecast itself was cut to +1.5% from +1.6% prior. The 2016 forecast was cut to +1.8% versus the +1.9% prior.
- Economic growth in China is projected to slow to +6.8% in 2015, higher than the prior outlook of +6.7%, and to decline gradually thereafter, reaching +6.2% by 2017.
DailyFX provides forex news and technical analysis on the trends that influence the global currency markets.