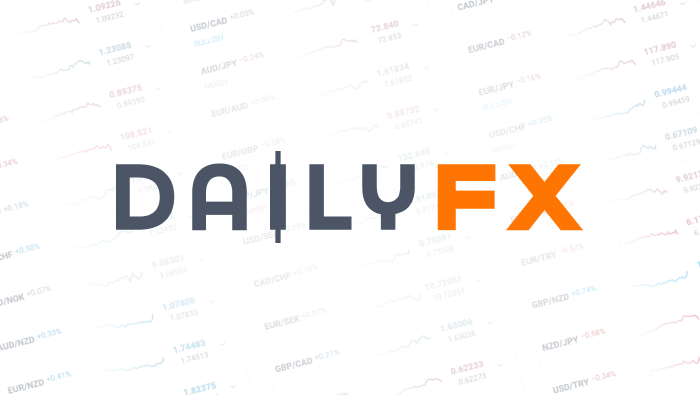 South Korea's GDP Bolsters Expectations for Region, China
Talking Points:
South Korea's 3Q GDP grew by 1.2 percent QoQ and 2.6 percent YoY

The country's data can offers a strong reading for the health of Asia and perhaps even China

Next week brings further GDP figures from the US, United Kingdom, Spain and Canada
South Korea is the fifth largest Asian economy and 13th largest economy overall. That makes its GDP release a noteworthy update for global investors. The country posted a third quarter GDP growth of 1.2 percent quarter-over-quarter – the fastest pace of expansion since the second quarter of 2010. The year-over-year number increased 2.6 percent in the same period. Both of the measurements surpassed their priors and beat their respective expectations by significant measures. In the report's details, we saw the sixth largest exporting nation benefit posted strong returns from shipments abroad. Its main exported product groups of electronic equipment, vehicles, machines and oil made up 24.1 percent, 12.8 percent, 11 percent and 9.2 percent of the total dollar value of exports for the economy last year.
Data coming out of South Korea is important because the nation is such a large player and a sizable counterpart to China. The health of the former may establish a stronger foothold of growth for the latter moving forward. Both China and South Korea have especially large manufacturing sectors that contribute to growth and stability. China's third quarter GDP figure grew 6.9 percent. Though this figure came out better than the markets' forecast of 6.8 percent, it was lower than the second quarter's growth of 7.0 percent.
Both the South Korean and Chinese GDP data this week is a precursor to a range of western growth reports due next week. Ahead, government updates from the United Kingdom, United States, Canada and Spain are due. Expectations and times for the data points are listed below:
United Kingdom (10/27, 09:30 GMT)
3Q Annualized GDP is expected to grow by 2.4 percent YoY vs 2.4 percent prior.
3Q annualized GDP is expected to grow by 0.6 percent QoQ vs 0.7 percent prior.
United States (10/29, 12:30 GMT)
3Q annualized GDP is expected to grow by 1.7 percent QoQ vs 3.9 percent prior.
3Q annualized personal consumption is expected to grow by 3.3 percent vs 3.6 percent prior.
Canada (10/30, 12:30 GMT)
August GDP is expected to grow by 0.1 percent MoM vs 0.3 percent prior.
Spain (10/30, 08:00 GMT)
3Q preliminary GDP is expected to grow by 0.8 percent QoQ vs 1.0 percent prior.
3Q preliminary GDP is expected to grow by 3.4 percent QoQ vs 3.1 percent prior.
.
DailyFX provides forex news and technical analysis on the trends that influence the global currency markets.