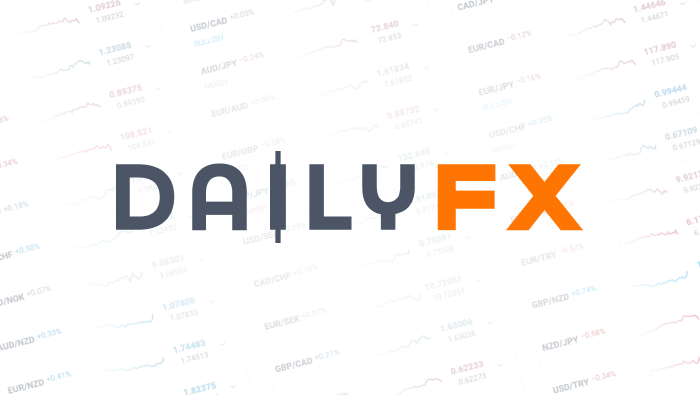 China Property Prices Rise, Hinting Stimulus Measures Working
Talking Points:
New Home Prices rise in 39 of 70 Chinese cities in September vs. 35 in August
Prices rose 4.7% and 8.3% year-on-year in Bejing and Shanghai respectively
Financial markets worry Chinese stimulus may stoke bubble in real estate
New home prices rose 0.9 percent month-over-month in Beijng and 1.6 percent month-over-month in Shanghai. The year-over-year figures in the same cities rose 4.7 percent and 8.3 percent respectively. Out of the 70 cities that are monitored, 39 saw an increase in real estate prices versus 35 in August. Twenty-one cities saw prices decline on a month-over-month basis in September as opposed to 26 in August.
China's measures to boost the housing market from seem to be taking effect. One measure the government took was to cut the minimum down-payment for first time buyers to 25 percent. The country's central bank has also cut interest rates five times since November. The financial markets have expressed concern that China needs to tread cautiously as it delivers stimulus so it does not foster a speculative bubble in real estate.
.
DailyFX provides forex news and technical analysis on the trends that influence the global currency markets.