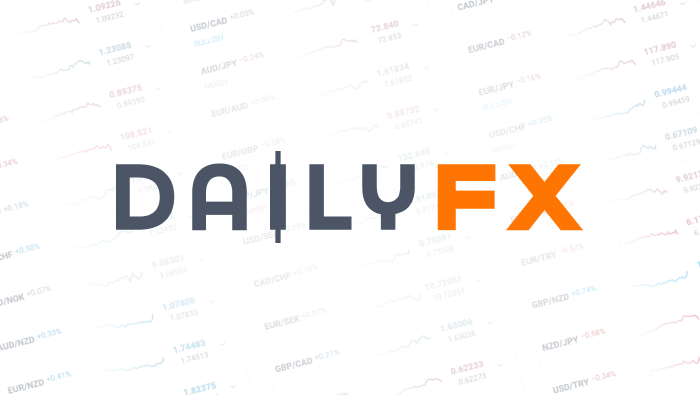 US Dollar Impacted Firms' Earnings amid Varying Growth in Sales
Talking Points:
The impact of a stronger dollar reduced 3M's 3Q sales by 7.4 percent year-on-year

Amazon.com saw a 3Q revenue increase of 23 percent year-on-year even with a $1.3 billion exchange rate impact

Microsoft and Alphabet (Google's new parent entity) posted better than expected results despite currency headwinds
The Third Quarter earnings season continued with a pocket of high profile, major corporations posting their results Thursday. The balance of the day was particular strength in the technology sector, but there was perhaps a more uniform factor across these figures: a heavy impact on international profits due to the high level of the US Dollar.
One of the more disappointing outcomes, industrial-product maker 3M Co. reported its third-quarter sales declined 5.2 percent year-on-year. The fortune 500 company, with $31.8 billion in sales last year, derives approximately two-thirds of its revenue from outside of the US. In the company's earnings report it stated that foreign currency translation reduced sales by 7.4 percent year-on-year. 3M Co. became just another of an increasing number of multinational firms that saw third-quarter revenues impacted by a stronger dollar.
Microsoft posted a third-quarter profit of $5.6 billion, or $0.67 per share. The company beat analyst's estimates of $0.587 per share which is an increase of 3 percent from the same quarter last year. Microsoft did beat estimates for revenue by 3.2 percent; however, year-on-year growth for Microsoft declined 6.6 percent. The company's earnings report showed that the constant currency impact on revenue was $1.15 billion.
Google, under its newly minted parent entity Alphabet Inc. reported earnings after the close. The company posted a third-quarter profit of $3.98 billion, or $7.35 per share. Alphabet Inc. performed well compared to one year ago with net income up 15.7 percent and revenue up 14.7 percent to $18.68 billion. In the earnings conference call Alphabet Inc.'s CFO Ruth Porat stated that currency headwinds from a strong dollar amounted to a $1.6 billion negative impact on revenues. Its share price jumped to a record high in afterhours trading.
Amazon.com posted a third-quarter profit of $79 million, or $0.17 per share. It topped analysts' estimates that projected a net loss of -$0.13 per share. The company not only beat analyst's estimates for the bottom line numbers but also reported third-quarter revenue at $25.3 million, up 23 percent from the same period a year ago. With a strong performance from the online retailer foreign exchange rates throughout the quarter had an unfavorable impact of $1.3 billion on net sales.
Amazon.com is in the consumer discretionary sector, the best performing US sector over the last ten years. Within this sector Amazon.com is defined as being an internet and catalog retailer. This industry saw extraordinary growth over the past five years - only second behind biotechnology. The performance in revenue growth for consumer discretionary firms like Amazon.com may reflect consumers' willingness to spend. Since consumer spending makes up close to 70 percent of US GDP it may also reflect on the health of the US economy.
Don't know where to start in forex trading? Check out our courses here.
DailyFX provides forex news and technical analysis on the trends that influence the global currency markets.