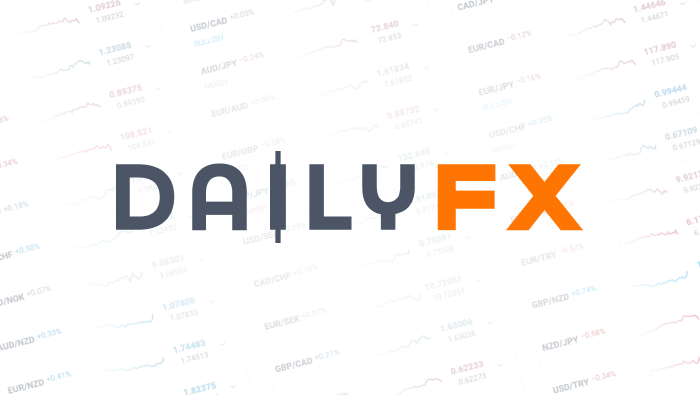 US September Crude Oil Consumption and Production Pace at New Highs
Talking Points:
The

API reports

US crude

output hit its

highest level since 1972

this past month

September US fuel consumption

would also rise

to the highest level in five years

The further supply glut was partially offset by news of the bolstered consumption figures
Stay up-to-date with important releases with DailyFX's Real-time News.
The US reportedly pumped crude oil at its fastest September pace in forty-three years last month according to the American Petroleum Institute (API). Production grew 1.8 percent from the same period a year ago to hit 9.12 million barrels per day – though this was 2.1 percent lower than output in August. The report also revealed that US fuel consumption for the period rose to the highest level since 2010, helped by demand from lower prices. Total deliveries grew 0.4 percent year-over-year to 19.3 million barrels per day.
The rise of US petroleum production has contributed tremendously to the dramatic drop in US-based (WTI) oil prices over the past 16 months. From a peak just short of $110 last June, the commodity explored as low as $38 through the end of August – at the height of the capital market volatility. The beginning of October saw US crude oil increase as much as 15 percent to peak over the $50 mark, but consistent strength has proved allusive. Crude closed Friday slightly higher, but bulls are trying to finding support within a new uptrend.
In the week ahead, a major demand spark may be found through China's economic listings. Third quarter GDP tops the dockets hefty listings – an indicator that carries both the heft to generate risk trends and materially alter the demand leg of the supply-and-demand imbalance behind the commodity. China is one of the largest consumer of the natural resource in the world, yet its managed economic slowdown has only helped to increase the glut of oil that has grown behind OPEC's decision to keep production targets at levels usually reserved for much higher market prices.
DailyFX provides forex news and technical analysis on the trends that influence the global currency markets.