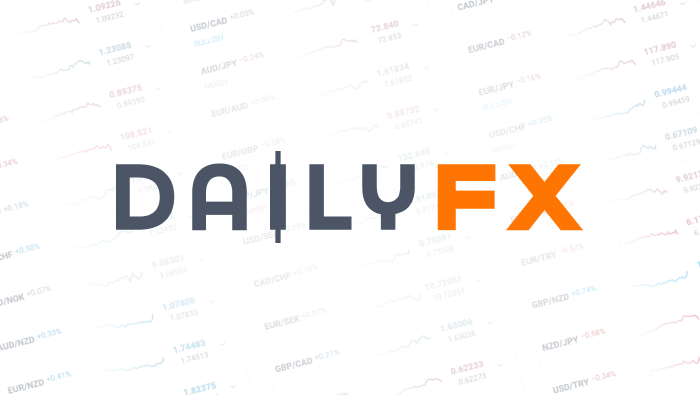 Fed Presidents Talked Inflation Rate Targets and the State of US Economy
Talking Points:
New York Fed President Dudley said that the economy is on

ly growing slightly above trend

Cleveland Fed President Mester has cut her estimate for long-run Fed funds rate to 3.5 percent

Follow up-to-date releases from top officials with

DailyFX's Real-time news
Continuing a busy docket of speeches this week, two Fed officials remarked on the economy and monetary policy Thursday. New York Fed President William Dudley spoke during a discussion during a panel in Washington titled The Fed at a crossroads: Where to go next? hosted by the Brookings Institute. Cleveland Fed President Loretta Mester delivered her remarks on long-run economic growth at an event in New York at the NYU Stern Center for Global Economy and Business.
Dudley said that the economy is only growing slightly above trend with inventories and trade holding economy back. He believes that the Fed has a clear strategy but the economic outlook is unclear. He stated the Fed wants further improvement in the labor market as more energy is spent considering how to define full employment.
Furthermore, Dudley mentioned that immediate inflation is not needed for confidence on the 2 percent inflation goal, but he doesn't know if the Fed will raise rates at December's FOMC meeting. He said that he favors lifting off later this year if his forecast is met; however, he also noted there is a lot of info between now and the end of year. Here are further highlights from the discussion:
The Fed considers how dollar affects import prices and trade
There is uncertainty about how employment affects inflation
Monetary policy should be independent of politics
Emerging markets are responding to China much more than to the Fed
September FOMC decision was due to uncertainty on growth and China
The Fed needs to be flexible in its approach to monetary policy
Negative rates aren't on the table right now
The Fed's message has been consistent on data dependence
Mester said the US economy has made substantial progress and is at, or nearly at, full employment. She stated that it is a mistake to wait for inflation to get back to the 2 percent target before a rate hike though she predicts inflation will gradually return to the 2 percent goal. She believes that the Fed may have to hike rates faster if liftoff is delayed too long but expects the Fed to tighten policy gradually. She has cut her estimate for the long-run Fed funds rate to 3.5 percent. Here are further highlights from her speech:
The US Economy can handle an interest rate rise
She expects US expansion to continue
Chinese growth will affect emerging markets and the US dollar
The Fed's inflation expectations are anchored
70,000-120,000 jobs per month will keep the jobless rate steady
Fed is trying to be as clear as it can about its decisions
She expects market volatility around time of a Fed liftoff
DailyFX provides forex news and technical analysis on the trends that influence the global currency markets.