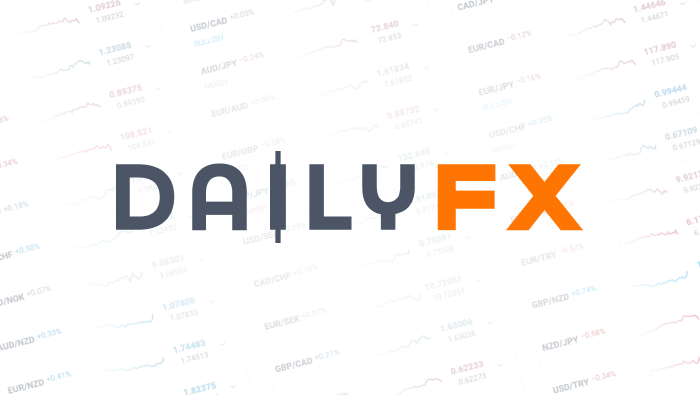 Global Financial Stability Showing Up In Fed Officials' Talks
Talking Points:
Atlanta Fed President Lockhart said his support for an October

rate decision

has not been ruled out

Chicago Fed President Evans said that

inflation

headwinds may not fade between now and mid-2016

Fed Governor Brainard said global forces are weighing on US net exports and inflation
Know ahead of time when top officials speak on the DailyFX economic calendar here.
Monday saw three speeches from Fed officials related to the economy, monetary policy, and rate decision outlooks. Fed Presidents Lockhart and Evans gave earlier speeches with similar remarks to their October 9th talks yet added further mention of global financial markets and consumer confidence. Fed Governor Brainard capped off the day's speeches with a focus on global risks effects on the US dollar, exports, and inflation.
Atlanta Fed President Dennis Lockhart delivered his speech today in Florida. He pointed out that the US economy is not highly exposed to the Chinese economy; however the US is exposed to Europe, which has more exposure to China. He went on to say that the financial markets lately have shown that markets do have the ability to correct. Though, the markets appear to be misaligned with the Fed over interest rate liftoff. He said his support for an October rate decision has not been ruled out and that data will be sufficient to make a decision. Here are further highlights from his speech:
The inflation risk is more to the downside than the upside at the moment
It is very unlikely the 2 percent inflation target is going to change
He is still prepared to hike without a sign of inflation moving
The US is getting much closer to full employment
The labor market data supports raising interest rates
US consumer data is quite strong, he cited retail sales
The liftoff decision to be data dependent
He backs a Fed liftoff by the end of the year
Chicago Fed President Charles Evans delivered his speech today in Chicago. He mentioned that the state of the global economy is weaker than the Fed would like. His expectations are that headwinds to inflation may not fade between now and mid-2016. He stated that the American consumer is not as strong as during the Asian crisis and that fiscal uncertainty may be hurting consumer confidence. Here are further highlights from his speech:
Weaker global growth is putting pressure on emerging economies
He is still concerned by low inflation
The savings from lower gas prices will eventually be spent
Durable goods purchases are a source of concern
The labor market has met the Fed's liftoff conditions
He said the risks to financial stability are moderate
Between now and mid-2016 he forecasts three separate quarter percentage point moves
He still thinks mid-2016 as the best choice for fed liftoff
Fed Governor Lael Brainard delivered her speech today in Washington. She said that global forces are weighing on US net exports and inflation while global weakness expectations could affect the dollar. Her commentary had a dovish tinge as she stated she is against removing policy support prematurely. Brainard said that risks make a strong case to carefully nurture a recovery and that the Fed has more tools now to counter stability risks. Here are further highlights from her speech:
Domestic US real activity is 'reassuringly resilient'

Near-term inflation outlook risks are tilted to downside

Inflation at 2 percent is a target, not a ceiling for policy

Risks from abroad appear tilted to the downside

She said China is only part-way through economic adjustments

She is uncertain if foreign weakness will fade or intensify

The Fed can benefit from studying negative rate experience
DailyFX provides forex news and technical analysis on the trends that influence the global currency markets.