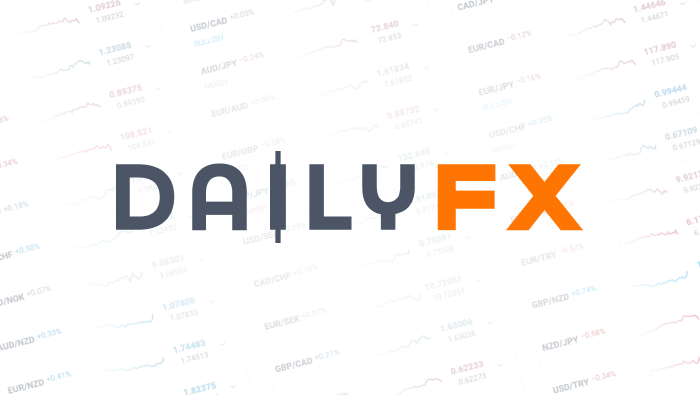 IMF's Global Outlook Downgrades 2015 Growth Lead by Emerging Markets
Talking Points:
The IMF projects slower activity in emerging markets and developing economies

The 2015 forecast for global

growth

was revised to 3.1%, down 0.2 percentage points from the July forecast

Global activity is expected to gather some pace in 2016 with trouble lingering for emerging markets
Follow up-to-date economic releases and commentary from top officials with DailyFX real-time news.
The International Monetary Fund (IMF) released its quarterly World Economic Outlook (WEO) report for October 2015. Growth forecasts were once again downgraded and the warning for emerging markets was restated. The stated theme of the report was 'adjusting to lower commodity prices'. This put the focus on recent developments and prospects for global growth related to this integral measure of supply and demand in the aftermath of the commodity boom.
With commodity prices declining sharply over the past three years emerging markets and developing economies that are net exporters of commodities saw considerable slowing in output growth. Commodity exporters are expected to have almost 1 percentage point subtracted annually from the average rate of growth from 2015-17 compared to 2012-14.
The IMF projects activity in emerging markets and developing economies to slow for the fifth year in a row. Downside risks to the outlook have risen amid increased volatility in global markets, the decline in commodity prices, reduced capital flows into emerging markets, and pressures on emerging economy currencies. While the outlook for economies that experienced particular distress in 2015, such as Brazil and Russia, are expected to remain weak or negative; their growth is projected to show some measure of recovery next year.
According to this update, the IMF's forecast for 2015 global growth is projected to run 3.1 percent, 0.3 percentage points slower than in 2014. It also is 0.2 percentage points below the forecasts from July's report. For the core countries and regions, the WEO covers, prospects remain uneven. Although global growth forecasts for 2015 have decreased the IMF projects global activity to gather some pace in 2016. The IMF expects recovery in advanced economies to pick up slightly with projected 2016 GDP numbers forecasted for US (2.2 percent), Euro Area (2.8 percent), Japan (1.0 percent), and China (7.5 percent).
DailyFX provides forex news and technical analysis on the trends that influence the global currency markets.