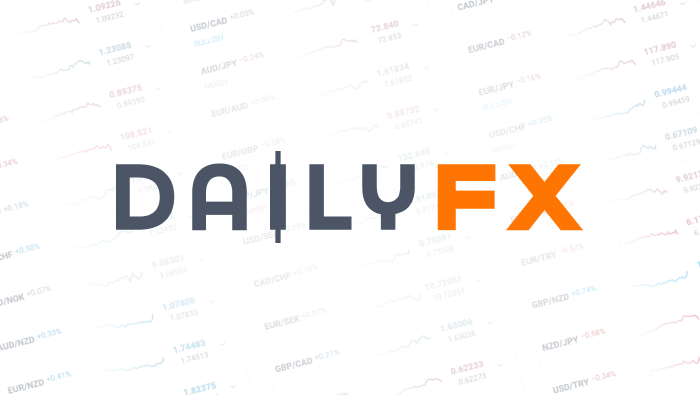 Volkswagen Gets Caught Cheating, What Effect Could This Have on the Euro?
Talking Points:
The

world's

largest automaker Volkswagen admits to cheating on diesel emissions tests

German equities

are

dragged down along with Volkswagen's

sharp share price slide

If German exports

slow, the ECB may find even more

growth

-related justification to ease policy
Macroeconomic events affect currency valuations. Stay updated with major releases on our calendar.
The world's largest automaker Volkswagen AG has been caught up in a scandal that exposed the company cheating on emissions tests on their diesel powered cars in the US. Since the incident came to light on Friday Volkswagen's stock dropped nearly 25 percent. The loss in market value has erased about $17.6 billion in market capitalization, at the same time as the company is faced with potential fines estimating $25 billion. Losses for the company could add up if other countries follow suit, launching investigations that lead to further fines for emissions test cheating.
Volkswagen AG makes up approximately 3.5 percent of the Deutsche Boerse AG German Stock Index (DAX), which was down 4.93 percent since Monday. The news on Volkswagen has taken its toll on German equities considering the country's economy is heavily export-oriented with 17.7 percent of those foreign shipments representing vehicle sales. Volkswagen AG will have to recall an estimated 11 million cars worldwide which will represent significant financial strain on the company. Given the scope of this scandal's economic impact, it would not be difficult to aggravate concerns that investigations and trade relationships could ensnare other German automakers.
Germany is the largest economy within the Eurozone making up 29 percent of total Eurozone GDP. The country regularly runs trade surpluses primarily because of strong export of cars and other machinery. If the recent incident with Volkswagen in turn shows a marked impact on German auto exports, this could in turn reflect on the country's broader trade health and subsequently GDP. The European Central Bank (ECB) has committed to maintaining an accommodative monetary policy of bond-buying Quantitative Easing program that is scheduled to stretch at least until September 2016. Recently, policy officials have stated that an upgrade of this stimulus program was an option if deemed necessary. If slow export growth takes effect within the Eurozone's largest economy it might aide further in their decisions. The Euro has already felt the pressuresof the Greek debt crisis, with Germany being a main player due to its strong trade surpluses, and now the strongest player is facing possible issues from within.
DailyFX provides forex news and technical analysis on the trends that influence the global currency markets.