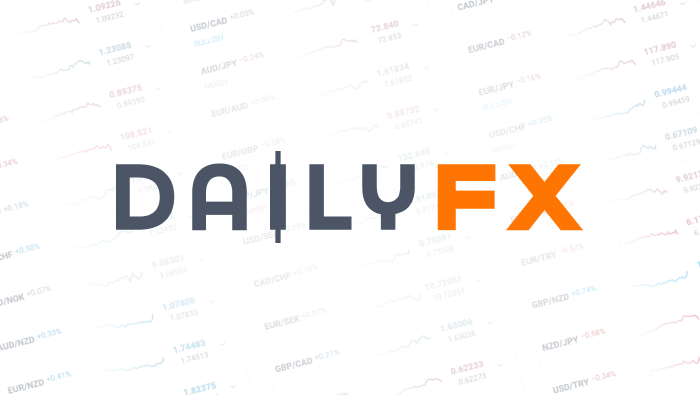 Brazil Real Mounts Biggest Rally in 7 Years on Intervention Suggestions
Talking Points:
The Brazilian Real advanced nearly 5 percent versus the

US Dollar

Thursday

The move represents the largest rally in close to seven years following a relentless tumble

BCB President Alexandre Tombini says he will explore the use of FX reserves to defend Real
The Brazilian Real rallied nearly five percent Thursday following statements by the country's central bank president, which stated that he will explore the use of foreign exchange (FX) reserves to defend the currency against persistent declines versus the US Dollar. Brazil Central Bank (BCB) President Alexandre Tombini mentioned that different options will be used to stabilize the currency. Options that may be employed include swap contracts and dollar repurchase agreements.
A FX swap contract is an agreement between two parties to exchange one currency for another. They are often used by businesses to hedge against an unfavorable move in the exchange rate. A Dollar repurchase agreement is a contract where one party will sell Dollars to a buyer and then repurchase those same Dollars at a later date. Such a transaction may temporarily weigh on the currency by increasing supply in the short-term.
A move to shore up the Real follows an exceptional fall in the currency against its benchmark counterpart that seemed to only appreciate in recent weeks. Since the beginning of the year, USDBRL climbed nearly 60 percent to its Thursday peak. Just in September, the surge was an exceptional 17 percent. As remarkable as this past session's move was and the implications of a central bank acting to defend its exchange rate, it remains to be seen how effective the effort will prove. Fundamental factors such as a forthcoming hike in the US base lending rate, an economic slowdown in China and rout in commodities has not only hurt the Real in recent past; but it has also weighed other EM currencies and global investor risk appetite. As of now, other EM central banks have not joined Brazil in its unorthodox policy, which may have led to an uneven performance in developing economies' currencies.
DailyFX provides forex news and technical analysis on the trends that influence the global currency markets.