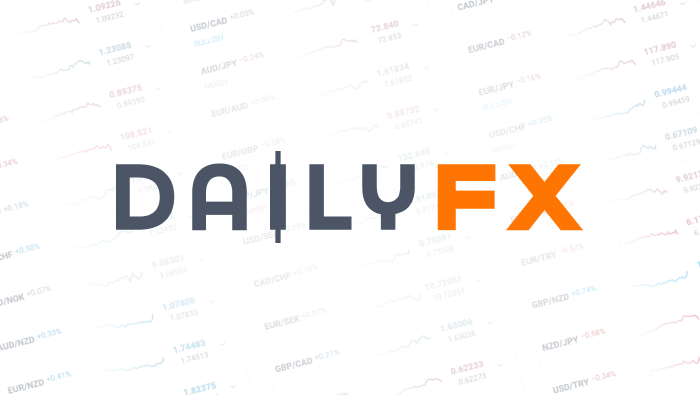 Stocks Lurch Lower as Growth Concerns Permeate Global Markets
Summary:
Global equity markets have seen aggressive selling since the European open.

With no glaringly-obvious

catalyst

, we're likely seeing continued weakness after the 'hawkish hold' from the Fed quelled risk-appetite.

Long

Yen

remains a favored avenue for trading the 'panic' theme.
1. Stocks lurch lower as growth concerns permeate global markets: It's been a peculiar trading environment after the FOMC hawkish-hold as much of the developed world tries to figure out whether risk assets can be held safely or not. After gains on Monday brought back a portion of the post-FOMC sell-off, there was hope that stability had found its way back into stocks. Most Asian markets followed their American and European counterparts in drifting higher, and Chinese stocks closed in positive territory with the Shanghai Composite putting up a .92% gain with the Shenzhen Composite putting in a +.71%.
But the European open at 3AM EDT brought a completely different tone…
Global stocks got hammered as Europe opened for the day, with the Nikkei futures contract moving lower by more than -2%, Euro Stoxx 50 moving down by more than -2.5% and US Equity futures pointing lower by -1.7% ahead of the US Open.
Major issues were Volkswagen in a situation that will likely be producing business school case studies for decades; on top of concerns about commodity prices and global growth after the Federal Reserve clearly communicated their desire to hike rates by the end of 2015. We discussed the sell-off after FOMC in the article, Are Global Markets Losing Confidence in the Fed; and from the initial signs of panic permeating into the environment it appears as though a 'less accommodative' Federal Reserve can be enough to throw global markets into a fury.
One of the benefits of such an environment is that many trades align with risk profiles, similar to what we discussed in yesterday's Market Talk entitled Setups Abundant in the Wake of FOMC. My colleague Christopher Vecchio echoed these sentiments in his morning piece, noting that most USD-pairs are moving in tandem to go along with risk trends.
There are numerous technical setups of interest right now. Below is a current chart of the S&P, and notice how prices have moved directly down to the trendline shown in red. We've broken below multiple Fibonacci levels after 'the FOMC top' was set in shortly before Ms. Yellen began the press conference last week. Since that top, we've seen the S&P sell-off by 76 handles (S&P points), and the bearish setup on this chart doesn't look encouraging for that theme to change anytime soon. If this trend-line gives way, look out below – next targets will be at 1,905.
Created with Marketscope/Trading Station II; prepared by James Stanley
2. To play panic – look to Long Yen: We've discussed this theme a few different times over the past month as panic began to seep into the global economy at the end of August, and with the initial signs of more panic around-the-corner, it's worth mentioning again: Long Yen could be one of the most attractive ways to play the 'panic' theme should this continue to develop. We discussed this in the article, The Yen as the Safe-Haven Vehicle of Choice.
The reason that the Yen could be such an attractive vehicle should panic continue to increase in global markets is the same reason that the financial collapse didn't become the Great Depression II: Monetary policy. USD/JPY is trading over 50% higher than three years ago, largely on the back of dilution and QE-policies. These were designed to shore up the Japanese economy and, hopefully, bring in some form of inflation. But these measures have failed, the Japanese economy is still struggling, and by most accounts they're going to need more QE to have any chance of fighting the trend (which most research studies indicates wouldn't actually work).
But the bigger question is whether or not Japan can even do another round of QE, as the Bank of Japan is running out of bonds to buy. So this is like the market calling out the Bank of Japan in the fact that should panic continue to increase, those bets on a Japanese recovery continue to dim… traders close out positions built around Japanese intervention, and this creates (and could continue to create) significant Yen strength on the back of risk aversion as those bets unwind.
Created with Marketscope/Trading Station II; prepared by James Stanley
Written by James Stanley of DailyFX; you can join his distribution list with this link, and you can converse with him over Twitter @JStanleyFX.
DailyFX provides forex news and technical analysis on the trends that influence the global currency markets.