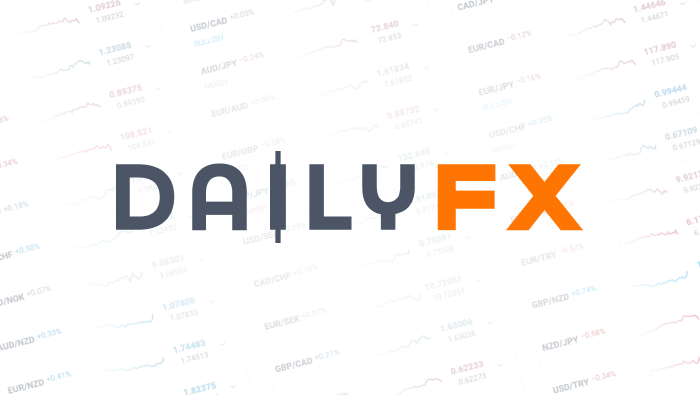 Greece Heads to the Polls this Weekend Amid New Reform Environment
Talking Points:
Greece will hold its third election this year

following

Tsipras

' resignation last month

Tsipras' party

,

Syriza

,

holds a slight lead

in polls

,

though

a coalition

is most likely

Euro

has shown little concern through the campaign phase, contrasting

the volatility in July
Sign up for a free trial of DailyFX-Plus to have access to Trading Q&A's, educational webinars, updated speculative positioning measures, trading signals and much more!
Greece will hold a general election this Sunday to determine a new government. Following months of fear over the threat of a Eurozone exit through strained negotiations between former Prime Minister Alexis Tsipras and creditors in July, Tsipras was forced to give into bailout terms in August. Shortly after the agreement was struck, Tsipras stepped down as Greece's Prime Minister paving the way for the upcoming election.
The key parties leading into the are Tsipras' Syriza party and the New Democracy party led by Vangelis Meimarakis. Other parties looking to take win seats are the Pasok, Golden Dawn, Potami, and the Popular Unity parties. Recent polls show a higher ranking for Syriza though after three weeks of campaigning its closest rival has stayed within a thin margin, with one survey by Alpah TV putting Syriza at 26.2 percent and New Democracy at 25.1.
Despite the lead, it is not expected either will gain enough votes needed to secure a majority in the 300-seat parliament. If no party can gain the majority it is likely that a coalition between the parties will be necessary – a notion that EU leaders are hoping for. While Tsipras has ruled out the possibilities of a pact with the New Democracy party, a win by Syriza will give them an extra 50 seats which could help it form coalition with other, closer-minded parties.
Alexis Tsipras was elected Prime Minister in January behind the Syriza party promise to end bailouts and austerity measures for Greece. It was a promise that many felt was broken after he agreed to terms for a new bailout program following the Greek referendum in July. At its conclusion, this weekend's vote will be the third election held in Greece this year, second for Prime Minister, which has added to the sense of instability in Greece and underlying difficulties with navigating a recovery in the Eurozone. The constant change of leadership and government instability has taken its toll on Greece's GDP growth as 2Q nominal GDP fell by 0.7 percent q/q. The next Prime Minister will have to oversee strict reforms related to the 86 billion euro bailout leaving concern over Greece's ability to put together a stable government quick enough to manage.
Since Alexis Tspiras stepped down in August the EURUSD has maintained a relatively tame range. That is a significant shift from the volatility generated by the country's headlines in the weeks and months leading into the most intense period of the bailout negotiations.
DailyFX provides forex news and technical analysis on the trends that influence the global currency markets.