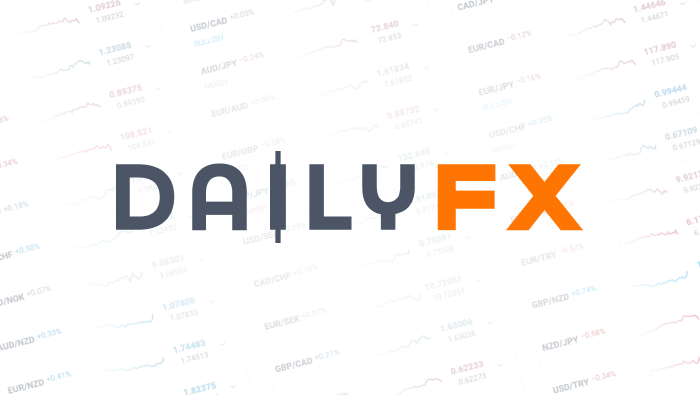 Stimulus Hopes Send Stock Prices Shooting Higher
Summary:
Chinese stocks traded higher on the back of additional government support and fiscal policy

stimulus

.

Chinese Premier Li Keqiang said that China would be able to meet mid-to-high speed

growth

forecasts; alluding to additional stimulus down-the-road should recent measures fail to provide support.

The

Nikkei

put it in its largest rally in 7 years; is this a blip in a down-trending radar or the start of a new rally.
1. Chinese Stocks Advance Again on Stimulus Hopes: It was another positive day for Chinese equities as continued hopes for stimulus stoked stock prices higher. The Shanghai Composite (SHCOMP) put in a +2.29% gain while the Shenzhen Composite (SZCOMP) posted higher by +3.29%.
In comments made on Tuesday evening, China's Ministry of Finance said that they would roll out a 'more forceful' fiscal policy to boost their sagging economy. They said that they would allocate more funds to support infrastructure projects and implement tax cuts for small businesses. They also said that they would accelerate the approval process for duty-free stores to help boost construction spending.
After Chinese equity markets closed yesterday, Chinese Premier Li Keqiang provided commentary at the 'Summer Davos' meeting in Dalian, China. Li made mention of the recent devaluation of the Yuan and said that he (and China) want to avoid a currency war, and he alluded that the country was not going to engage in a 'beggar thy neighbor' strategy in which China attempts to boost exports at the behest of their trading partners by artificially weakening the currency.
Li also said that China would be able to maintain mid-to-high speed growth in their economy, speaking to the 7% growth target for the country that many believe they will not be able to meet. As these comments filtered into markets, stocks around-the-world began to soar on the perceived commitment from the Chinese government to do whatever it takes to re-stimulate their economy.
Created with Marketscope/Trading Station II; prepared by James Stanley
2. The Nikkei put in its biggest single-day gain since October of 2008: The Nikkei 225 (JPN225) rocketed higher by +7.7% in the overnight session after brutal price action in August that saw the index lose as much as -18%. This comes the day after a GDP revision drove Nikkei prices lower by -2.43% to eliminate their gain for the calendar year 2015.
Investors cheered stimulus hopes from China, as a deeper Chinese slowdown would make a fledgling Japanese economy even more vulnerable to recessionary pressure. This is one of the reasons that the Nikkei was hit as hard as it was while panic permeated global markets in August; and the short USDJPY setup became particularly interesting as a 'safe-haven' play.
But with the Chinese government getting more squarely aligned with their stimulus efforts, the big question is whether the August sell-off was a sign of things to come, or whether this is an incredible buy-the-dip opportunity. The wild card here will likely be the Fed and whether FOMC hikes or talks about a pending hike at the September meeting, starting next week.
To keep this Nikkei rally in scope – the last time we saw such an outsized move in this market was October of 2008. This was shortly after the Lehman bankruptcy, and just before we set the 'financial collapse low' on the index of 6,995 – a 61.7% decline from the high set the year before. That rally would largely be attributed to short cover; and with the huge pickup in short interest in the Nikkei, we may be looking at something similar right now.
Created with Marketscope/Trading Station II; prepared by James Stanley
3. Get Ready for the Commodity Bloc: With rate decisions coming out of New Zealand and Canada over the next 24 hours, we'll get more commentary from Central Bankers relevant to the slowdown in Commodity Prices. New Zealand is expected to cut, and Canada is expected to hold flat after their two pre-emptive rate cuts earlier in the year appear to be showing promise with positive GDP growth in the most recently reported month (June).
Expect both Central Banks to strike a dovish tone. This has become somewhat of a normal procedure from Central Bankers, but with the additional risks in the economy and each economies exposure to commodities (and New Zealand's exposure to China), the stakes are even higher. There wouldn't be much logic for either Central Bank to take on a more hawkish-bent, as all eyes are being cast on the Fed and their pending rate decision for next week.
Written by James Stanley of DailyFX; you can join his distribution list with this link, and you can converse with him over Twitter @JStanleyFX.
DailyFX provides forex news and technical analysis on the trends that influence the global currency markets.