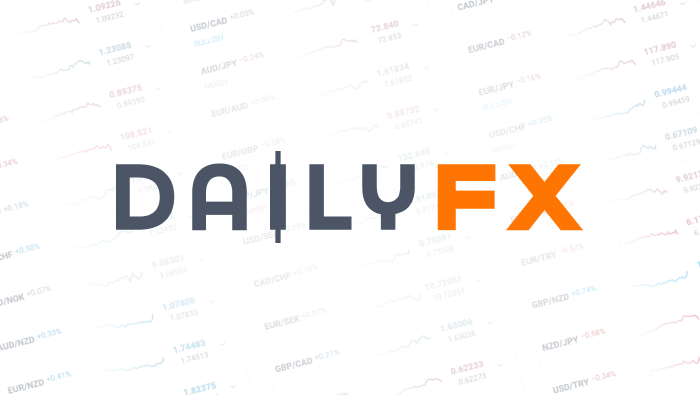 Japanese Yen and Canadian Dollar Real Volume See Opposite Extremes
Talking Points:
USDJPY

real volume hit levels comparable to holiday conditions or quiet last seen in 2012 recently

USDCAD

real volume is climbing with a surge Wednesday and a 20-day moving average at its highest level since 2010

Fundamentals through relative

monetary policy

may help explain trading bias
Analyze real FX volume to incorporate into your trading strategy using FXCM's Real Volume data
Volume figures behind some of the majors are offering contrasting signals for activity in the more liquid areas of the market. Nowhere was the discrepancy as large as between USDJPY and USDCAD.
Looking at the USDJPY, we have seen activity near the start of this week match levels of turnover seen during holidays. Excluding those exceptional periods of inactivity, we haven't seen regular volume levels from USDJPY of this magnitude since 2012 – before speculation around the BoJ's stimulus program began. Looking to the 20-day moving average (the average for a trading month), activity levels have similarly dropped to the lowest level the indicator produced since September 2012. It should be noted, that over the past 2 months, volume typically spiked above the moving average when the USDJPY fell.
The USDCAD reveals a different story. Similar to the USDJPY, the Loonie has been in a long-term climb from its low in July 2011. Since then, the Canadian Dollar has lost more than 40 percent of its value versus its US counterpart. Unlike the USDJPY, Real Volume has been on the rise recently. The latest pop in volume was its highest level since March 19, 2015 – and the third highest turnover day in the five years of historical data available. The 20-day average currently stands at a record high.
Seasonal factors and fundamentals may help explain why average volume has declined for the USDJPY and increased for the USDCAD. The Bank of Japan has been on autopilot for its QQE program showing no signs of tapering or implementing more stimulus. At the same time, the Yen crosses have shown a strong correlation to 'risk trends' which has been sidelined by summer trading conditions. Meanwhile, in its July 15 interest rate decision, the Bank of Canada cut its benchmark lending rate and downgraded its outlook on economic growth.
The FXCM Real Volume indicator is a tool traders can incorporate into their own strategies. The application, on Tradestation II, reveals the number of positions taken for a pair. A change in volume alongside a change in price can indicate shifting levels of conviction to compliment direction. Below, a 20-day moving average has been added to the charts in order to see the underlying trend.
DailyFX provides forex news and technical analysis on the trends that influence the global currency markets.