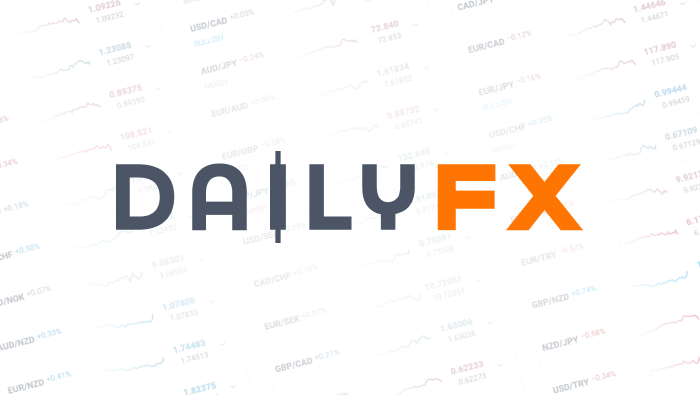 Chinese Shares Reverse, US Data in Focus
Summary:
Chinese shares posted down by as much as 5% early in the session, leading to equity weakness around-the-world. A late-day rally brought Chinese shares back into positive territory, but other bourses did not follow.

US

CPI

is issued at 8:30 AM, and this could give us insight into that September

rate hike

that the Fed has been talking about.

At 2 PM, the minutes from the most recent Fed meeting are issued, and this could offer additional clarity around that September meeting.
1. US Data takes center-stage: Two separate data points out of the United States will likely set the tone across markets today. At 8:30 AM ET, US CPI is issued with the expectation of a .2% gain with Core CPI (excluding food and energy) coming in at a 1.8% increase; and at 2PM the Minutes from the most recent Fed meeting are issued.
Both data releases speak to the same theme of that first US rate hike, which many economists are expecting as a foregone conclusion for the September 16-17 meeting. This despite the multiple pressure points being felt in the global economy at the current moment. While China is the obvious point of emphasis, geopolitical and economic tensions in Europe, the Middle East, Southeast Asia and many Emerging Markets economies could be further exacerbated by Fed tightening. This is one of the reasons that USDZAR and USDMXN are such attractive candidates to play the US rate hike theme.
While the employment picture in the United States has brightened, inflation has remained subdued; so this CPI print at 8:30 could set off volatility if it comes in above expectations. A beat on CPI would likely spark USD strength, and near-term targets on the Dollar would be towards the 12,050 zone of resistance that's shown in the Greenback over the past month (chart below). EURUSD, AUDUSD, NZDUSD and USDCAD are all attractive candidates to play this theme, as higher expectations for a September rate hike would likely show the most strength against those vulnerable commodity currencies (and the Euro as a funding currency).
David Song wrote up a great piece analyzing the 8:30 CPI print out of the United States.
Created with Marketscope/Trading Station II; prepared by James Stanley
2. Chinese stocks exhibit manic price action: The Chinese equity session opened with a bang – and not the good kind, as stocks sold off by as much as -5% early in the session nearing the low that was set on July 8th before the artillery of stimulus was rolled out to stabilize stock prices. The selling spread to Hong Kong, Japan and numerous smaller stock markets throughout Asia, and then into Europe.
After the mid-day break in Chinese trading, multiple large-cap Chinese companies issued statements disclosing their biggest shareholders, many of which include state-owned firms. This showed a clear sign that the Chinese government was intervening in the equity market by buying single shares. Many of these companies went 'limit up' by moving their maximum +10% in a single day of trading, and this pulled the indices back into positive territory.
The Shanghai Composite closed with a 1.2% gain while Shenzhen put in a 2.19% increase; much of which was in the last hour of trading. This theme isn't over yet: Shares in Japan and Hong Kong did not enjoy this late-day rally.
3. Fed Minutes to offer clarity on September? In the minutes from the April Fed meeting, the bank was clear in stating that they weren't going to offer an explicit indication of an impending rate hike. This led to a very short statement in July that's led investors to analyzing each individual data print for the viability of a rate increase.
At issue is inflation – and in the July statement, the Fed continued to say that they would wait to hike rates until they were 'reasonably confident' that inflation would return to the 2% Fed target. There was also a subtle tweak in their comments towards employment, as previous releases said that the Fed wanted to see 'further improvement' in the labor market while the July statement said 'some further improvement.' This change of one, single word in the July statement left analysts scratching their heads, and the release of the July minutes might tell us what this was all about.
Also of interest is the Fed's take on the Chinese equity situation, as that theme was front-and-center during the last Fed meeting.
Written by James Stanley of DailyFX; you can join his distribution list with this link, and you can converse with him over Twitter @JStanleyFX.
DailyFX provides forex news and technical analysis on the trends that influence the global currency markets.