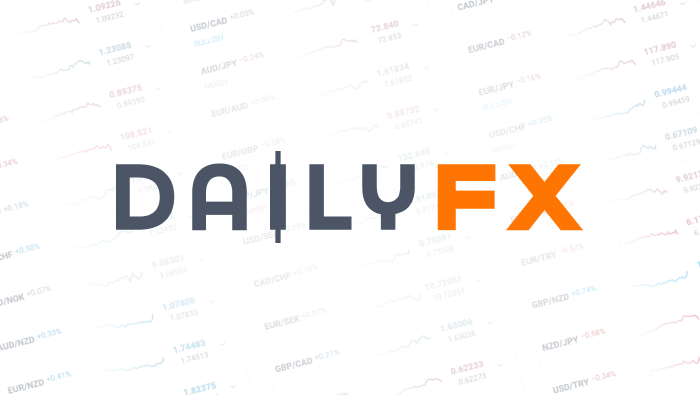 US Dollar Rise Puts Pressure on Wal-Mart Earnings
Talking Points:
Walmart reports 2Q earnings per share at $1.08 – well below $1.24 forecast

Earnings call highlights exchange rate impact as one of 4 major factors

Further currency pressure seen in future guidance for Walmart
As the U.S. Dollar has risen it has put pressure on the earnings numerous U.S. firms with international operations. The most recent, large corporation to reflect the exchange rate pinch is retail giant Walmart. In the earnings conference that followed the 2Q earning announcement, CFO Charles Holley noted unfavorable exchange rates as one of four items that troubled earnings through the period. Earnings per share (EPS) fell short of the $1.12 consensus with a $1.08 measure. Walmart generated $120.2 billion in total revenue for the 2Q - an increase of 0.1 percent from the same period a year ago 2Q 2014. Analysts note, the slight increase in revenue came from memberships and not net sales.
Statements from Walmart executives show they are pleased with the increase in sales from international businesses, and opportunities in China, despite challenges such as slower economic growth and recent Yuan fluctuations. The growing concern was centered on the impact currency exchange had on operating income. Walmart's operating income decreased 10 percent from the same period a year ago (2Q 2014). Walmart's executives see a continued pressure to operating profit for the rest of the year to the tune of $0.15 per share. Forward guidance for fiscal 2016 earnings per share was revised down from a previous range of $4.70 and $5.05 to a range of $4.40 and $4.70. There are assumptions made in their guidance that currency exchange rates will remain at current levels for the rest of the year.
In the chart below we can see the U.S. Dollar Index and Walmart's quarterly operating Income for the past five years. You can see the operating income move away from the rising U.S. Dollar from 2014 to the present.
In the chart below we can see an overlay of the U.S. Dollar Index and Walmart's stock price. The abrupt climb from the US Dollar over the past year in particularly seems to align to pressure on Walmart's stock price.
See real volume behind the Dollar's most liquid pairings to better assess conviction and strength behind the currency.
Want free access to premium content on DailyFX PLUS? Sign up for a 14-day trial here.
DailyFX provides forex news and technical analysis on the trends that influence the global currency markets.