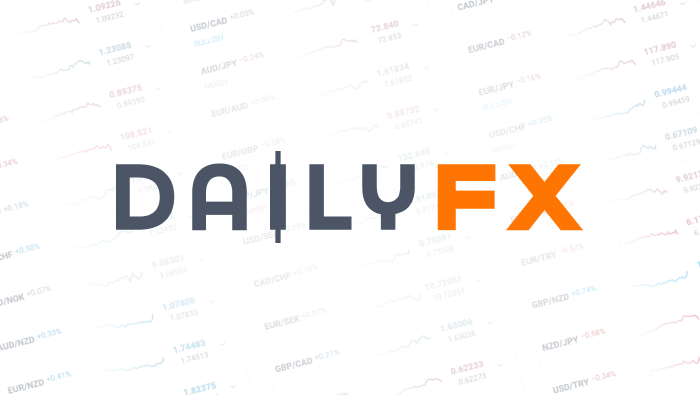 Oil Presses March Low, Threatens to Trade Below 40 for First Time in 6 Years
Talking Points:
Global economic pressures and an oversupply of the commodity may keep prices under pressure

Sign up to trade oil and other CFDs with FXCM –

CFD Trading
Oil's downtrend from early June reached fresh lows today as the market slipped below March's $42.01 low and subsequently established a new 2015 low. The commodity has dropped a hefty 61 percent from mid-2014 and threatens to fall further to levels not explored since 2009 (See Nathalie Huynh's Crude Oil Technical Analysis). The fundamental impetus of global economy moderation and unrelenting output quotas from sovereign suppliers may prompt a further tumble in prices.
US DOE Crude Oil inventories have averaged weekly reductions in stores of 2.4 million barrels a week over the past three months, but the glut that is being worked down is seen as substantial. US oil production has nearly doubled over the last six years while OPEC has maintained its large output quotas despite the decline in prices and objections of some members. Further, weaker demand compounds the issue in a continual oversupply.
China's recent Yuan devaluation and sustained downtrend in key (2Q GDP, industrial production, etc) data prints may indicate the world's second largest economy is seeing a diminished demand for oil. Further west, data from the European commission suggests there has been a decline in oil dependency from the EU-28 since 2001 (core Eurozone GDP figures are due Friday).
While falling prices seem a boon to many, it carries with it its own difficulties. Oil – among other commodities – has driven down inflation levels the world over and stymied the objective of many monetary policy groups. Both the Bank of Japan and European Central Banks have adopted quantitative easing programs in part to battle deflation or disinflation pressures. For the Federal Reserve and Bank of England, the persistence of low inflation has tripped up efforts to return to 'normalize' policies with rate hikes.
For many global suppliers, the drop in energy prices is a more tangible problem. Amidst the drop in oil, Moody's cut Brazil's debt rating and issued a 'Negative' outlook. Drivers of the rating change included, "weaker-than expected economic performance" with a strong contribution from plummeting Oil price – a major component of Brazil's economic production. Canada's economy has been similarly undermined by the decline in revenues and jobs related to the natural resource. The value of the Canadian Dollar has tumbled against many of its major counterparts – most notably against the USD.
Download the Consecutive Bar App for free at FXCMApps and use it to spot unusually persistent trends.
DailyFX provides forex news and technical analysis on the trends that influence the global currency markets.