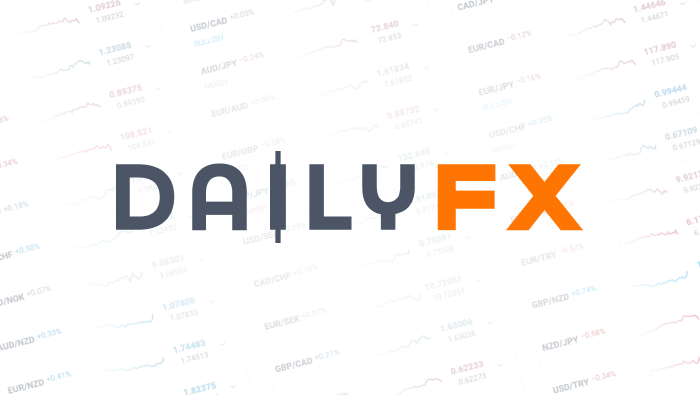 Market Talk August 13, 2015
Summary:
The People's Bank of China offered a rare in-person press conference to brief reporters on the recent actions in the Yuan; providing assurances that recent devaluations are in effort of opening up Chinese markets as opposed to trying to optimize to exports.

Global equity markets are trading higher on the back of the PBOC's reassurances.
1. China provides calm: After opening the session with yet another devaluation, The People's Bank of China gave a rare public news conference to discuss recent actions in the Yuan. Usually, the PBOC communicates via lengthy notes posted to their website late in the evening; but last night the no. 2 at the bank, Mr. Yi Gang, held a press conference in which both foreign and state-controlled media reporters were invited.
Mr. Yi providedassurances to markets that the Yuan's value will stabilize. The PBOC said that that there was no basis for the Yuan's depreciation to persist, and that the bank would intervene in to the market, as needed, to strengthen the Yuan. Mr. Yi also gave assurances that China has the financial firepower to defend the currency as needed and dismissed reports that claimed the PBOC wanted to engineer a 10% decline in the currency to aid exporters.
This overture from the PBOC helped to stabilize equity markets in Asia, with the Nikkei moving up ~1% while the Shanghai Composite closed 1.8% higher. European markets have followed higher, albeit
Created with Marketscope/Trading Station II; prepared by James Stanley
2. Advance retail sales can set tone for USD: US Advance retail sales for July is issued at 8:30 AM this morning, and with the minimal amount of data out of the US this week this report can take on even more importance than usual. Advance retail sales can be a volatile print as it's a very early look at consumer activity for the most recent month. Like NFP, this number will often be met by revisions in the future, and each report will usually come coupled with revisions on prior reports, but the early nature of the release makes this data especially significant.
The US Dollar was on a veritable rollercoaster of price action yesterday as fears from the Yuan devaluation hit those September rate hike hopes in the US. USD broke below the 7/31 support at 11,965 only to find a bottom in the ~11,950 area. As equity markets around-the-world have recovered from the two-day rout, strength has continued to find its way back into the dollar.
The expectation for US Advance retail sales is for .6% growth – beats of this number can bring on additional USD strength, with the single currency finding support at the 11,990 level.
Created with Marketscope/Trading Station II; prepared by James Stanley
3. Risk on/Risk off has become rate hike on/rate hike off: After becoming the 'theme du juor' of 2011/2012 trading, it appears that the 'risk on/risk off' mentality has shifted around the Federal Reserve. The big point of consternation being that first US rate hike and strength in the US Dollar. As long as the Fed maintains their 'slightly more hawkish' tone, the US dollar is free to float higher and this makes trading in many of these themes significantly easier – such as short commodities, short commodity currencies and long the dollar. However, as fears of continued global economic weakness take over, much like we had for the past couple of days, those trades that showed so much strength have a tendency to 'unwind' as investors take profits and duck for cover.
As validation of this 'unwind' theory, look to the pairs that had priced in that USD strength the most – and gauge whether they've put in the larger reversals. A good example here is USDCAD, which tore up to a new 11-year high just a week ago – and has seen persistent selling since setting that top.
The way to play these environments is to have a plan; because without one the trader is taking on even more risk than normal because now they can fall victim to their own reactions.
Try to keep matters simple in these situations. Everyone in the world is trying to predict what will happen next, and nobody has a crystal ball. The key is taking a consistent approach in an inconsistent world: Set stops, hold those stops, don't throw good money after bad and if you do get stopped out – simply look for greener pastures elsewhere. For anyone that would like some help learning to do this – the 360° program is a great way to get there.
The 360° Program
Written by James Stanley of DailyFX; you can join his distribution list with this link, and you can converse with him over Twitter @JStanleyFX.
DailyFX provides forex news and technical analysis on the trends that influence the global currency markets.