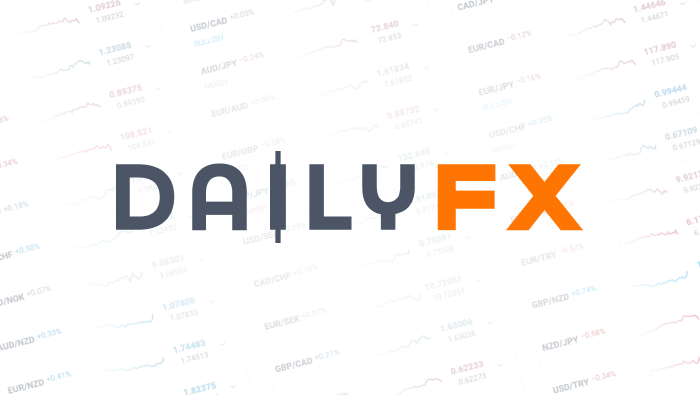 Standard and Poor's Rating Downgrades EU Outlook Amidst Sustainability Fears
Talking Points:
The European Union's credit outlook was revised from "Stable" to "Negative"
The Standard and Poor's Rating Agency references several budgetary concerns
Outlook downgrade comes alongside UK exit concerns and Greek equity selloff
The Standard and Poor's Rating Agency (S&P) downgraded the European Union's outlook from "Stable" to "Negative" in what could result to a relegated credit rating (which currently stands at AA+). The outlook revision affects the aggregate 28-country political union, 9 of which do not participate in the Eurozone - and therefore do not use the Euro (See Jamie Saettele's Current Euro Technical Forecast here).
Standard and Poor's cited three major reasons behind its "Negative" outlook for the European Union. First, it cited concerns in the Juncker Plan – initiated to mobilize investment – claiming the EU will "provide first-loss guarantee support" with financed backing to the plan. Second, it alluded to downward economic pressure on the three biggest net budgetary contributors – France, Germany, and the UK.
Lastly, and most recently, the S&P Rating Agency indicated the European Union's repeated use of its balance sheet, without member states paying in capital as a major concern moving forward. The EU recently financed part of the Greek bailout, and funded member states Spain, Cyprus and Portugal amongst others in years prior.
The European Union has seen a number of concerns over the stability of the aggregate's economic and financial future this year. After its national vote, the United Kingdom scheduled a referendum in for 2017 to vote on its EU membership. Reports suggest the UK will consider a looser arrangement with the 28-country union assuming the country does not outright exit.
A critical headline from recent months, Greece's third bailout was partially funded by the European Union – and questions surrounding debt sustainability continue to plague member states. The Greek stock market reopened today after a 5-week holiday to a tremendous selloff – 16 percent decline through the close.
Long positions in the Euro are 3.6% higher than yesterday and 3.9% above levels seen last week – for access to the Speculative Sentiment Index sign up for DailyFX Plus
DailyFX provides forex news and technical analysis on the trends that influence the global currency markets.