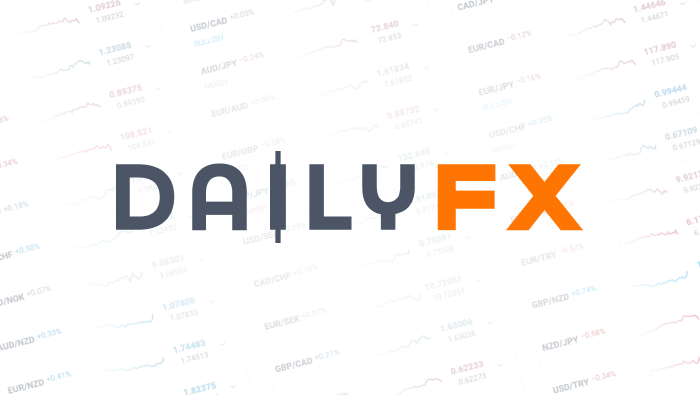 US Firms Hold Cash as Dollar Rises, A Sign of Excess?
The rise in the U.S. Dollar (USD) over the last year has coincided with a rise in U.S. equities, best represented by the S&P 500 index. As the USD and S&P 500 have risen in tandem - to a point that might seem overstretched - investors are left wondering how far their climb may extend.
Since the beginning of 2015 the USD and S&P500 have transitioned to some means of consolidation following remarkably strong advances from both in the preceding year/years. U.S. corporate earnings over this same period have seen a moderation in their growth rate to a 2% pace compared to the average rate of 7.61% over the past seven decades. At the same time, U.S. companies have benefited from borrowing at historically low interest rates, and revenues have reflected exceptionally healthy gains.
These revenue gains are well represented in the industry leaders; especially in the information technology sector such as Apple, Google, Facebook. That said, with the rising USD these companies have seen an increase in competition from importers as their exports have becoming more expensive in weakening foreign markets. As multinational corporations they have also seen substantial increases in their cash holdings and foreign reserves.
Chart Created in Excel, Data from Bloomberg and FXCM
With this competing forces U.S. corporations are experiencing between rising revenues and increased completion from foreign importers, there has been a demonstrable impact on earnings. To stay competitive companies such as Facebook have had to increase spending costs in R&D. In Facebook's most recent earnings release, they said they have been making increased investments in infrastructure.
Facebook also stated they ended the 2Q of 2015 with $14.1 billion in cash and investments. They are not the only company to be holding large amounts of cash on hand, Apple has $203 billion in cash and securities, Google $70 billion, and Microsoft with $97 billion. U.S. companies are holding on to so much cash that they can readily invest, yet long-term investments have been seen declining. Many companies have been opting to give that cash to investors in the form of dividends, as well as stock buybacks. This has generated some concern as to why U.S. companies are holding on to so much cash and not making the long term investments that would signal a healthier economy.
Chart Created in Excel, Data from Bloomberg and FXCM
The USD has already benefit an outlook for Fed rate hikes as the anticipation of higher (and competitive) yields draws capital to the currency. Yet, with the rise in rates there will also be an increase in the borrowing costs to U.S. corporations. Though the Fed's pace for removing accommodation will likely be slow, the increase in borrowing cost will hurt firms' ability to finance operations with cheap money. This high and rising holding in cash may indicate an anticipation in rates and could indirectly shift the direction for capital markets.
If the Fed raises rates, the US markets may generally reap the benefit of capital inflows into the country – particularly the Dollar. However, where the currency enjoys the natural buoyancy, corporate profits in the US firms may be pressured and subsequently lead stocks to lower market valuations as a result.
DailyFX provides forex news and technical analysis on the trends that influence the global currency markets.