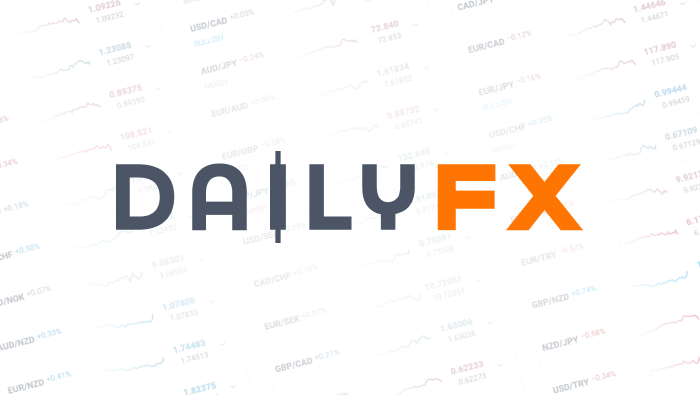 Global Economy, Central Banks Look for Further Improvement in GDP Data
Talking Points:
China year-by-year GDP remains stable amongst equity market concerns
Citi Economic Surprise Index
The Global Economy is has leveled out over the past few years, but is the pace robust enough? While there are many uncertainties ahead in 2015, the markets seemed to have revived its optimism after a weaker-than-expected 1st quarter (1Q) economic showing The US economy headlines the three markets featured below, as it suffered a 0.2% contraction in annualized GDP through the previous quarter. Wednesday's 2nd quarter (2Q) data is expected to show a robust 2.5% rebound in growth.
The FOMC kept rates unchanged as many rehashed the greater detail the central bank offered at its June meeting – including a consensus forecast for 50 basis points worth of tightening by year end. In the Eurozone, the quantitative easing program - expected to last through 2016 - and the Greek debt crisis have competed to steer the economy. First quarter GDP came in at 1% and the more recent update will come on August 14. Meanwhile CPI figures for each Eurozone country are expected to arrive shortly.
China's recent equity selloff has had seemingly limited reaction in its overall economic data. GDP figures for the 2Q matched the 1Q read at 7%. However, concern is rising that financial troubles could undermine the effort to manage a moderation of economic expansion which has investors look to the People's Bank of China (the country's central bank) for possible monetary policy guidance.
Gross Domestic Product – Annualized
The volatile and eventually moderate pace of global economic recovery since the Great Financial Crisis is made apparent in the below chart. Annualized GDP figures reflect both the recovery but also the moderation. China's GDP figures have remained exceptionally buoyant through trade success and government support while the US, Germany, UK, and Japan have found trouble in keeping solid ground. GDP figures are not a tell-all of the global economy however and it certainly doesn't determine monetary policy and market direction. That said, moderate growth in the major economies may be a theme moving forward – perhaps dictating monetary policy and market participant views alike.
DailyFX provides forex news and technical analysis on the trends that influence the global currency markets.