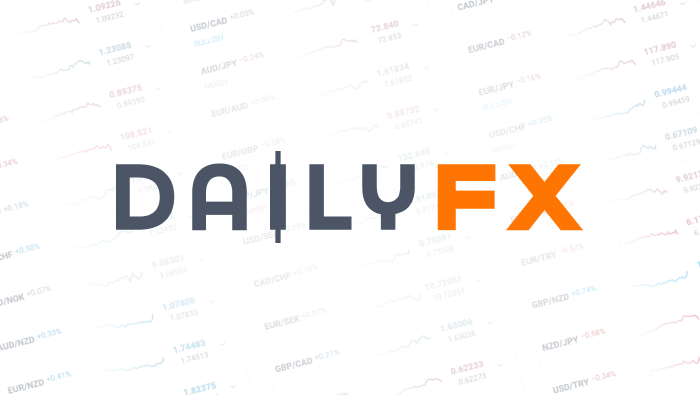 Greece Clears Arrears With IMF, Makes ECB Payment On Time
Talking Points:
Greece repaid two IMF payments that were in arrears, makes ECB payment on time
Greek banks opened today for the first time in three weeks, bank withdrawal limit to increase
Greece and its creditors will now discuss the full bailout program in detail
After missing two International Monetary Fund payments worth €1.556 Billion and €0.456 Billion respectively, the IMF announced, "Greece has repaid totality of arrears to fund." The aggregate payment for both deadlines was €2.05 Billion. Greece used another €4.2 Billion of its bridge loan to repay the European Central Bank and European Investment Bank for bonds purchased from the 2012 bailout.
Following a 3-week imposed 'holiday', Greek banks are open on limited functionality. Capital controls of €300 in weekly withdrawals will be lifted to €420 by next week according to Louka Katseli, Chairwoman of the National Bank of Greece. The Greek Central Bank said the country's banks total reliance on emergency liquidity from the ECB stood at €86.8 Billion at the 2Q close.
After the Bundestag and European Stability Mechanism, approved Greek bailout measures, negotiations between Greece and its creditors can commence on a potential three-year €86 Billion loan. German delegates continue to maintain a "classic haircut" is out of question for Greece while IMF and ECB chiefs regard debt relief as an integral part to the bailout. Greece's total debt stands at €356 Billion and is considered unsustainable. Meanwhile, Greek citizens are already feeling the increased austerity as the value added tax for basic goods has increased by 10% since 2011. The current VAT for basic goods stands at 23%.
As of this morning, EURUSD was holding support at the $1.082 handle. Market participants have been weary on EURUSD as most retail traders continue to short the pair according to the Speculative Sentiment Index. The pair is currently trading at $1.083.
Check DailyFX Weekly Forecasts for this Week's Outlook on the Euro and Other Major Currencies
Look at this Week's Weekly Strategy Outlook for Trading Strategies
Greece's Calendar
Look at the DailyFX Economic Calendar for Economic Risk in the Week Ahead
DailyFX provides forex news and technical analysis on the trends that influence the global currency markets.