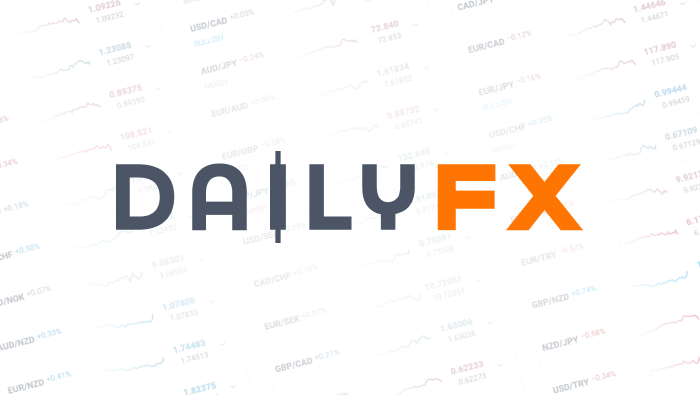 Athens Debates Proposals Ahead of Critical Weekend
Talking Points
Greek proposals were submitted Thursday night to the IMF, ECB, and Eurozone
Finding cabinet support, parliament is now weighing the proposalswith fresh austerity
Greek banks, believed to be at critical levels of liquidity, need deal to avoid immediate crisis
The International Monetary Fund, European Central Bank, and Eurozone (collectively known as The Institutions) received Greek proposals before the imposed deadline. Jeroen Dijsselbloem, President of the Eurozone, confirmed the proposals arrived overnight, and the Eurozone could make a "major decision" on the Greek crisis during Saturday's meeting. Dijsselbloem conducted a conference call with IMF chief Christine Lagarde, ECB President Mario Draghi, and European Commission head Jean-Claude Juncker. He also indicated he is awaiting technical analysis on the latest proposals before commenting.
For over five months, Greece and its creditors have been at odds on a potential Greek deal to bailout the debt-stricken country on its payments. Following the referendum, which sent a strong message of support against further austerity, the Athens Parliament is now weighing Prime Minister Alexis Tsipras's proposals (which can be explained in full detail here). Government support will be critical to winning support from creditors – though the local vote alone cannot secure it. Newly appointed Greek Finance Minister claimed Greek proposals are "better than Juncker's plan".
Meanwhile, Greek banks - which have been closed for two weeks now - were issued a warning by Christian Noyer, an ECB governing council member. He cautioned, if an agreement isn't reached by Sunday's summit the ECB may be forced to pull the plug on emergency liquidity funds. The current cap on ELA funding
In response to the shortage of liquidity, Greece has imposed capital controls further weakening the economy. Euclid Tsakalotos said in a speech to parliament, "Greek capital controls can be quickly reversed". A senior Greek banker quoted by Reuters claimed that - assuming a deal is reached - Greek banks will reopen by the end of next week and need a capitalization of €10-€14 Billion Euros.
All eyes will be on the Euro this weekend due to the vitality of the meetings; first Finance Ministers will meet to discuss the proposals, followed by a European Union summit of 28 countries. European equity markets have been heartened by optimism with France's CAC, and Spain's Ibex climbing over 3%. Germany's Dax and Italy's FTSE MIB ascended 2.9%, and 3% respectively. Crowds remain net-short on the EURUSD pair despite recent progress on a deal being achieved this weekend.
For the most up-to-date economic news on the Greece Debt Crisis and more, follow DailyFX Live Feed
Trade alongside the DailyFX team on DailyFX on Demand
DailyFX provides forex news and technical analysis on the trends that influence the global currency markets.