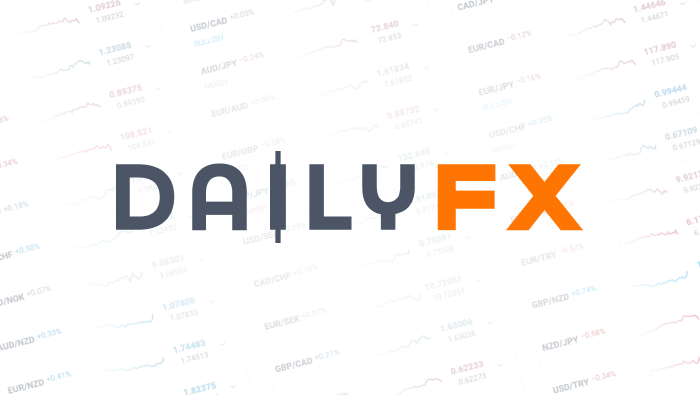 Greece Maintains Referendum Will Be Held; Eurozone Awaits Vote
Talking Points
Greek Prime Minister Alexis Tsipras presses referendum will be held
Eurozone president, Jeroen Dijesselbloem accentuates no talks with Greece until after referendum
Greek stock market, banks closed for the third day in a row, ELA capped at current levels
Greek Prime Minister Alexis Tsipras took to a televised address in order to emphasize voting "No" on the July 5th referendum. He urged the vote would not lead to an exit from the Eurozone and would help protect pensions for Greek citizens. Tsipras' plea to his country was based on taking a step to a better deal, and returning to a Eurozone with values.
Jeroen Dijesselbloem, president of the Eurozone, said there were no grounds for further Greece talks. The outcome of the referendum will determine the next steps. He added that the Greek government amended a proposal from creditors. The Eurozone is in possession of a new proposal but the referendum will come first.
The European Central Bank announced the emergency liquidity funding for Greek banks would remain at €88.6 Billion. This marks the third day in the row Greek banks have been closed. The ECB announced on Sunday the cap would be set at €89 Billion, and it has not wavered.
Eurozone finance ministers held another teleconference today regarding a proposal from Athens, and the state of Greece. Slovakian finance minister, Peter Kazimir, announced the Eurozone was united in its decision to wait for the outcome of the Greece referendum before continuing talks.
The Greek government and Tsipras seemed willing to open the day with negotiations. Tsipras stood ready to make way for significant concessions. He suggested standing by some of the austerity measures he claimed would weaken the country. According to reports, a new proposal was sent to Greece's creditors.
The Eurozone had mixed reactions to the proposal. German Chancellor, Angela Merkel, denied any attempt for Greece to continue bailout talks until after the referendum. German finance minister Wolfgang Schauble added he hasn't even read the latest proposal from Tsipras. However, EU commissioner, Vladis Dombrovskis, says EU will stand by Greece and negotiations are still open.
Reports also indicated the Eurozone was angered by Tsipras' earlier remarks in his televised address. Any hope Tsipras would pull the referendum were immediately dashed.
Greece made headlines yesterday at 22:00GMT when it missed the International Monetary Fund payment. The country is in arrears with the IMF. Greece would need to agree on a deal to make economic concessions, in accordance to its three main creditors; the Eurozone, the International Monetary Fund, and the European Central Bank (collectively known as The Institutions).
The July 5th referendum seems as a final destination to determine the prospect of a third bailout for Greece. Other critical dates for Greece and the Euro can be seen here.
DailyFX provides forex news and technical analysis on the trends that influence the global currency markets.