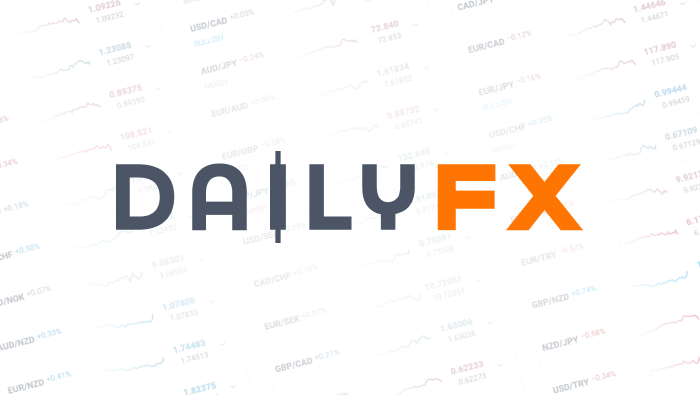 Greece Summit Ends with No Deal and Anger; Talks to Restart Saturday
Talking Points
Greece's most recent summit with creditors ended with no deal but counter proposals are on the table
The European Central Bank approves another ELA request from the Greek banking sector
According to a Greek official Tsipras told EU Summit they must respect Greek election results
Talks between Greece, the finance ministers of the Eurozone, and Institution heads once again fell short of a deal Thursday. Though this most recent gathering did not produce a proposal, the latest reports suggest the differences are narrowing. A Eurozone summit is not scheduled until Saturday giving ample time for the sides to reassess their proposals. According to Eurozone President, Jeroen Dijesselbloem, creditors tabled proposals to Greece and "the door is still open for Greece to accept".
In the absence of a Eurozone summit deal, the Greek banking sector was provided additional liquidity assistance by the European Central Bank. The ECB is nowextending an emergency liquidity credit line of approximately €89 Billion to keep Greek banks afloat.
At 8:00GMT on Thursday Tsipras continued talks with the head of the creditors. Sources confirmed Greece was not on board with the unanimously agreed proposals by the ECB, IMF, and EU (collectively known as The Institutions). An EU diplomat confirmed the creditors sent documents to the Eurozone that would account as "basis for agreement" during their meeting, which occurred at 12:00GMT, resuming talks from the previous day. Greece submitted a second document highlighted by improved retirement concessions.
All hope is not lost and many officials seemed to be upbeat about discussions. Greek Prime Minister Tsipras said, "I am confident that we will reach a compromise that will help the Eurozone and Greece to overcome the crisis." Greek Finance Minister Yanis Varoufakis added, "We will continue discussions until we find a solution." IMF spokesman Gerry Rice confirmed, "It remains flexible to reach credible Greek program."
A second wave of Greek proposals arrived belatedly as the Eurozone Finance Ministers meeting was suspended until Saturday. IMF chief Lagarde said, "We were given a proposal by the Greek parties at the last hour. We need some more work to examine their proposals." The president of the Eurozone, Dijesselbloem added the gap between Greece and EU leaders are bridgeable.
Following the summit, a Greek official said Greek Prime Minister Alexis Tsipras informed the EU Summit they must respect Greek election results – alluding to his party's (Syriza) mandate for growth-focused policy and anti-austerity pledge. The frustration of the ongoing crisis led the official to claim, "Some circles do not want a deal". Breaking from polite negotiation protocols, it was also reported Donald Tusk, president of the European Council, used the term "game over" to Tsipras at summit.
After a seven-hour meeting yesterday between Greece and its creditors closed with discord followed by a Eurozone finance ministers meeting that ended in a little over an hour, hopes for a deal began dwindling. Afterwards, Alexis Tsipras met with International Monetary Fund chief Christine Lagarde, European Central Bank president Mario Draghi, and European Commission president Jean-Claude Juncker into the early morning hours of Thursday with Greece "remaining firm on its position" according to a Greek official.
Tsipras echoed these sentiments when he said "EU partners are taking extreme positions". He went on to say Greece has presented credible fiscal policies. The Greek prime minister's main concern was receiving financing – likely in the form of debt forgiveness – as he believes the alternative could prove counterproductive 'recessionary measures'.
With talks set to resume on Saturday, if a deal is reached, the Greek parliament would need to approve of a proposal by Sunday. The Bundestag would then be cleared to approve the proposal early next week. An EU official claimed the IMF payment Tuesday could then be facilitated by profits made on Greek bonds by the ECB.
DailyFX provides forex news and technical analysis on the trends that influence the global currency markets.