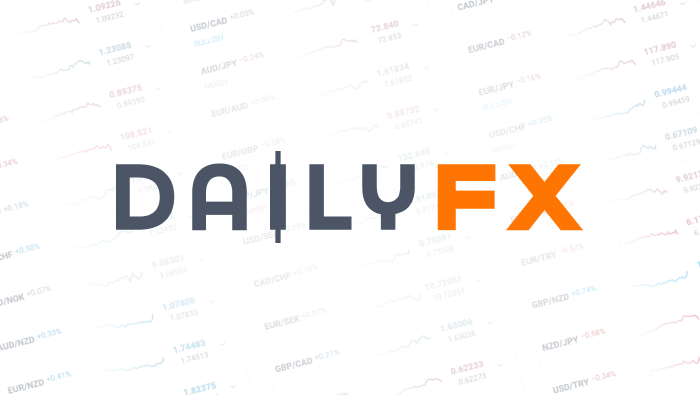 Greek Proposals Under Review; ECB Increased Funding to Greek Banks
Talking Points:
New Greek proposals call for austerity measures which clash with citizens, national party
The ECB increased Greece's Emergency Liquidity Assistance a fourth time in a week
National Bank of Greece's rebound this week indicates confidence in a deal and liquidity
Amid review of the new Greek proposals submitted to the International Monetary Fund, European Central Bank, and Eurogroup (collectively known as "The Institutions"); Greek Prime Minister Alexis Tsipras is having to persuade his own government and citizens for support. Tsipras will need to secure support quickly as the European Central Bank has had to provide more emergency liquidity to Greek banks for the third time in three days and fourth time in a week.
The new proposal will attempt to generate €8 Billion from the Greek economy over the next 18 months by imposing higher corporate tax rates, a windfall tax on profits, raising pension contributions, and charging higher VAT (value-added tax) rates on many products. Many Greek government officials view this as the imposition of more austerity and believe the proposal will hurt economic growth and cost jobs. A central banker from Greece went as far as to say Greece businesses would move to Bulgaria.
The accommodation to what some deem austerity measures is not finding uniform support. A Syriza Party lawmaker likened the new proposals as a "tombstone" for Greece. Stathis Leoutsakos, a Syriza Parliament member, spoke about The Institutions claiming, "Their aim is to humiliate the Greek government". However, an official from the Greek moderate party, To Potami, has urged Alexis Tsipras to reach a deal as the Greek economy is already close to its limits. A third government official, Pavlos Haikalis, a deputy from Syriza's junior coalition party, was uncertain saying, "The Government has fallen into a trap, I don't know to what extent this can be implemented." If the Greek parliament fails to agree on the new tightened concessions Tsipras may be forced to issue a snap election or a referendum moving Greece closer to a default and extending the uncertainty behind the conclusion of the debt crisis.
While optimism reigned on yesterday's emergency Eurozone summit; an MNI report asserted the IMF disagreed with the restructured tax system, VAT rates, and pensions. The report also suggested the IMF and European Commission maintain differences in approach regarding the Greek deal; however creditors seem to be working on the premise that the IMF will "come on board" by Thursday's summit.
Greece is working desperately to unlock a €7.2 Billion bailout fund, which has been frozen for months, in order to pay back the IMF a bundled loan of €1.54 Billion due next Tuesday. Tomorrow, a meeting with ECB President Mario Draghi, IMF Director Christine Lagarde, EC President Juncker and Eurogroup President Jeron Dijsselbloem is scheduled for noon local time. A meeting including Eurozone finance ministers is set for 19:00 CET to discuss the reform package. Thursday's Eurozone summit will include leaders to include any final endorsements on the restructured concessions. Greek Prime Minister Alexis Tsipras will need his parliament to put a final stamp of approval to avoid a default on June 30th.
DailyFX provides forex news and technical analysis on the trends that influence the global currency markets.