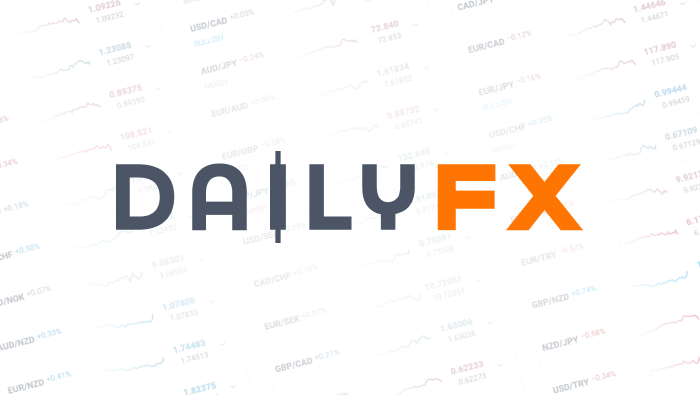 Eurozone Summit Offers Positive Momentum; Greek Deal Hangs In the Balance
Talking Points
Eurozone summit ends with creditors indicating progress towards agreeable terms on Greek deal
Greece restructured proposals evoke guarded remarks of optimism from EU, ECB and IMF officials
EUR/USD, European equities and Greek ETF respond to the progress
Monday's emergency Eurozone summit proved to be a step in the right direction as the Eurozone attempts to avert a Greek default with the International Monetary Fund on June 30. The European Central Bank, European Union, and IMF (collectively known as The Institutions) demanded proposals, which they did not receive, at the finance ministers meeting last week on June 18th. The emergency Eurozone summit today began with many attendees indicating a breakthrough would not happen at the week's open but ended with some politicians cautiously optimistic a deal would be agreed to in the near future.
Prior to the summit Greek Prime Minister, Alexis Tsipras, met with European Commission, President Jean-Claude Juncker. Tsipras was hopeful saying it was "time for a substantial and viable solution that will allow Greece to come back to growth within the Eurozone with social justice and cohesion." The debt-stricken country, which had been blamed for subpar proposals in days past, was applauded at reported new reformations in their proposals mostly dealing with a higher retirement age, increased taxation, and a restructured VAT rate. A Greek government official later confirmed the reports saying the corporate tax rate was suggested to increase to 29%.
Though an agreement was not achieved by the end of the summit Eurogroup President Jeroen Dijesselbloem indicated a Greek deal could be reached later this week. Angela Merkel, the Chancellor of Germany, echoed these sentiments claiming, "There are still a lot of days in the week in which decisions can be taken." French President François Hollande added "Greek proposals have improved, but aren't there yet."
Not everyone echoed the encouragement as German Finance Minister Wolfgang Schauble stated, "No substantial suggestions were proposed since Thursday". The Institutions ended the summit by stating they would begin evaluating the specifics of the proposals and take a position before the end of the week. Meanwhile, a Greek government official remarked that any solution for Greece would need to come with debt-relief in some form – a political hurdle that has been just beyond the immediate horizon of these negotiations.
Time is ticking though as the Greek debt crisis is rapidly nearing the pivotal June 30th deadline when a bundled IMF loan repayment is due. Greece and its creditors have been at odds regarding the ongoing bailout situation since the beginning of 2015. As talks heat up a failed June18th Eurozone's finance ministers meeting ended with Dijesselbloem stating, "There is no agreement in sight". Greece has its supporters in the Eurozone however; a default on the IMF loan may cause a fallout from the Eurozone.
Keep abreast of breaking news on the Greek negotiations and other key market events on the DailyFX Real Time News Feed
DailyFX provides forex news and technical analysis on the trends that influence the global currency markets.