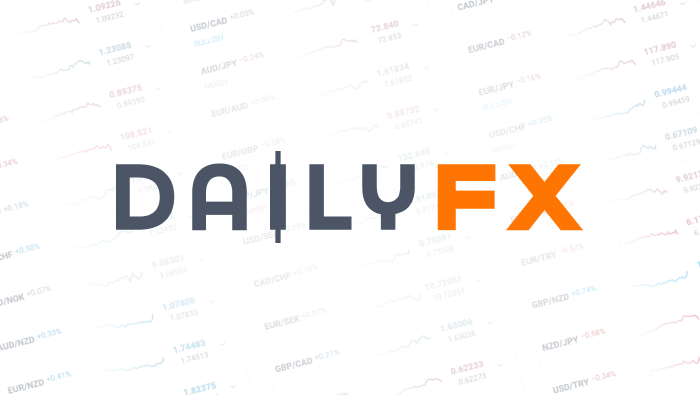 Greek Unemployment up to 26.6%; EUR/USD Holds
Talking Points:
- Greek economy continues to suffer from high unemployment.
- Debt negotiations ongoing, but little progress to show for it.
- EURUSD trades near $1.1230 in hours after S&P cut debt rating.
After a reportedly productive meeting between German Chancellor Angela Merkel and Greek Prime Minister Alexis Tsipras, there was renewed hope about moving past the impasse between Greece and her creditors. Nevertheless, Greece's first quarter unemployment showed a +0.5% increase from Q4'14. The first three months of 2015 proved difficult for the labor market showing a 26.6% jobless rate overall. The figure was correctly anticipated due to the country's worsening debt crisis, which saw yet another twist at the end of last week: Greece pushed back the IMF payment and bundled it to create an aggregate figure due at the end of the month.
The unemployment rate is -1.2% lower than the highest recorded jobless rate in the country's history, which occurred during the Q1'14 at 27.8%. The data also showed a staggering 71.6% of Greeks that are unemployed have been out of work for at least 12-months, indicating long-term unemployment problems. The news comes after Standard & Poor's decreased Greece's credit rating to a CCC from a CCC+ just hours prior to the release of the quarterly employment data.
The Greek economy slipped back into recession during Q1'15 after showing a +0.7% improvement in 2014. Based on the European Union Commission's forecasts, it will expand by +0.5% this year. Greece's creditors continue to impose austerity to limit spending outside of the debt repayment. This process has weakened the economy significantly and proved a difficult problem for the EU and Greece. German Chancellor Merkel spoke following overnight talks with Greek Prime Minister Tsipras saying, "Greece will now work emphatically and at full steam with the three institutions in coming days to try to clear up all the outstanding issues."
Throughout the ongoing issues that are occurring in Greece, the Euro showed stability against the Dollar, trading at $1.1230 at the time of writing. The next few days will prove to be vital as bailout talks will continue to avoid Greece from defaulting at the end of the month.
DailyFX provides forex news and technical analysis on the trends that influence the global currency markets.