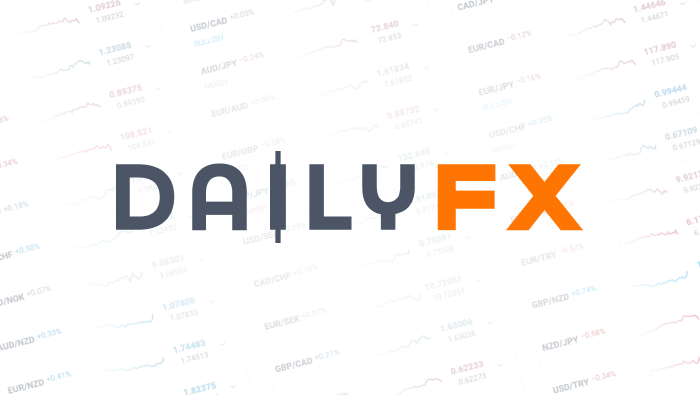 EUR/USD Buoyant as Greece Reform Proposals Suggest Progress
Following Greece's deferred IMF payment this past Friday, positive reports surfaced today citing progress being made in negotiations between the Eurozone's debt stricken country and its creditors. Greece's ongoing discussions seemed to make progress with fresh proposals that could move the difficult process along, As a result, the proposals, which were confirmed by a spokesman for European Commission President Jean-Claude Juncker, have seemingly set the stage for a meeting between German Chancellor, Angela Merkel and Greek Prime Minister, Alexis Tsipras for Wednesday June 10.
The proposals are reportedly now being reviewed by the International Monetary Fund, the European Central Bank, and other Eurozone countries (the 'Institutions'). While the details are not known at the time, officials have suggested it includes concessions on stricter austerity targets. In particular the proposals include a primary surplus objective of 0.75% of GDP in 2015, 1.75% in 2016 and 2.5% in 2017.
The Greek debt crisis which began in December of 2009, and deepened since, raised concerns of a fallout from the Euro. As of this past week, Greece became the first country to defer an IMF debt repayment, which it contests it will pay by the end of the month. The meetings that have taken place over the course of the month aim to hold Greece to budget targets while ensuring the sustainability of Greek debt and growth.
The optimism for progress was echoed by Vladis Dombrovskis, the European Commissioner for the Euro, stating his belief that the bailout deal would be completed within the coming days. Whether or not this is another instance of excessive optimism remains to be seen, nevertheless the EURUSD pair has benefitted from the encouragement holding near the 1.1300 level the pair rallied to Monday. If tangible progress is made, the Euro may find a more active bid moving forward.
DailyFX provides forex news and technical analysis on the trends that influence the global currency markets.