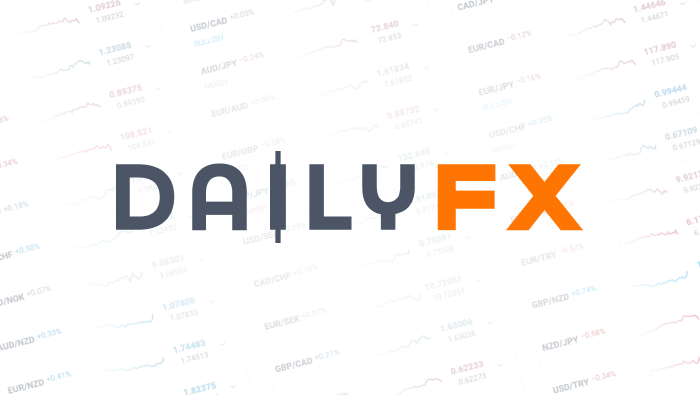 Global Energy Security at Risk in Yemen; Oil and Gold Prices Rise
Talking Points:
Bordering a strategic transport waterway, conflict in Yemen sends commodity

prices

higher

Unrest could impede the transport of up to 3.8M barrels of

crude oil

per day

RSI diverges on

Oil

, traders wait for a higher high to confirm a reversal
Formally unified as a republic in May of 1990, Yemen has become the main character in the continued story of oil prices. Based on its geographic location, this Middle Eastern country plays a strategic role in the transport of energy. However, with this particular mode of trade now at risk, political tensions have heightened in the region sending commodity prices higher.
Situated between Oman and Saudi Arabia, The Republic of Yemen also borders the Arabian Sea and more importantly the Gulf of Aden. While not a major singular exporter of oil, Yemen is strategically located on the Bab el Mandeb Strait— body of water connecting the Red Sea and the Gulf of Aden. As one of the world's most active shipping lanes, its accessibility is strategically important for those surrounding countries in which oil exports account for a significant portion of national income.
One prominent country for which this sentiment rings true is Saudi Arabia. As the world's largest exporter of crude, Saudi Arabia recently launched airstrikes on Yemen to ease the military conflicts currently endangering the port city of Aden. Global interests were put at risk when the actions of Houthi rebels forced elected President, Abd Rabbuh Mansur Hadi to leave his post. On a narrow scale the unrest could impede the transport of 3.8M barrels of crude oil per day. On a broader scale the conflict could escalate regional tensions in an area with a pre-existing proclivity for unrest.
Thus, while currently unfazed, the heightened potential for a negative impact on supply sent oil prices up on Thursday by as much as 7.6 percent. Furthermore the growing geopolitical uncertainty sent gold—generally considered a safe haven asset—up by 2.1 percent.
USOil Daily Chart
Chart Created by Walker England Using MarketScope2.0
DailyFX provides forex news and technical analysis on the trends that influence the global currency markets.