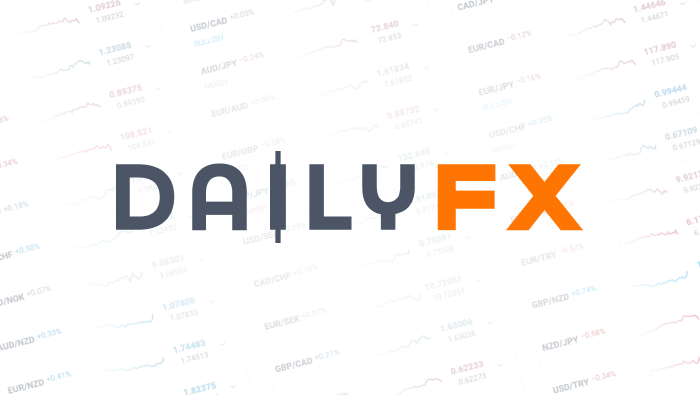 Copper Climbs, Testing Resistance Ahead of China's PMI Release
Talking Points:
5 day blockade at the Grasberg Mine in Indonesia was lifted

on Saturday

Copper tests trendline resistance
After bottoming out at $2.552 on Wednesday, copper climbed to a high of $2.798 of Friday before coming under pressure. The 9.6% rise is largely attributed to a more-dovish-than-expected FOMC statement and a five day mine closure in Indonesia. However, with the resumption in mining activity and the upcoming release of China's PMI data the base metal's recent ascent may be challenged.
Not taking action, but vigilant in their presence, the Federal Reserve altered their forward guidance following Wednesday's policy meeting. Despite the removal of impeding language, the committee countered with downgraded growth estimates, citing their unwillingness to act out of "impatience".
Economic growth was classified as moderate rather than solid, sending revisions down to 2.3-2.7 percent from 2.6-3.0 percent for 2015. Furthermore, the current level of robustness in the labor market may need to be revised down, as the current sustainable range has not been met with 2.0% inflation. In fact inflation was cited as weaker with core CPI in January at -0.1% (y/y) and inflation—less food and energy—down to 1.6%.
In stating that the above economic conditions may warrant keeping the federal funds rate below normal levels for some time, the MPC provided the catalyst needed to send the US Dollar Index down by as much as 2.0%. A weaker US Dollar consequently made copper a more attractive investment for foreign buyers. The initial upsurge was further supported by a temporary mine strike in Indonesia.
A five day blockade in the Grasberg mine in Indonesia temporarily heightened supply concerns allowing copper prices to drift higher. Located in the highlands of Papua, the mine maintains the world's second largest copper reserve giving it weight in the supply demand balance. However, given that the mine reopened Saturday, it may slow the base metals ascent this week.
The current price path may further be altered by the release of China's preliminary PMI data on Tuesday. After reaching a seven month high of 50.7 in February, the index is expected to slow to 50.4 in March.
Chart Created by Walker England Using MarketScope2.0
DailyFX provides forex news and technical analysis on the trends that influence the global currency markets.