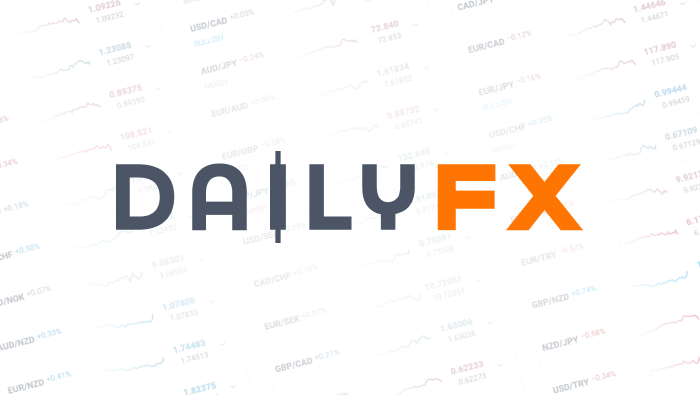 Weak Economic Data from China May Signify Further Monetary Easing
Talking Points
• Retail Sales for January and February 2015 below Expectations.
• Industrial Production Sags in 2015.
• CNH Continues Downward Trend.
The CNH appreciated slightly as Chinese retail sales, industrial production, and investment in fixed assets, excluding investment in rural household all came in below leading economists' expectation in the first two months of 2015. Beijing has been trying to stimulate investment and growth as the economy has expanded at its slowest pace in 24 years in 2014. In November 2014 the People's Bank of China (PBOC) decreased their one-year benchmark lending rate by 40 basis points to 5.6 percent and lowered the one-year deposit rate by 25 basis points to 2.75 percent. Further easing came on February 05th 2015 as the PBOC decided to reduce the required reserve ratio, giving commercial banks the ability to loan out more funds, by 0.5 percentage points. In their most recent monetary policy stimulus on March 03rd 2015, the PBOC has decided to cut the RMB benchmark loan and deposit rate further by 0.25 percentage points to 5.35 percent and 2.5 percent respectively.
Chinese retail sales came in under leading economists' expectations of 11.60 percent and crossed the wire at 10.7 percent year on year today, reaching 4799.3 billion yuan. Retail sales of consumer goods in urban areas were 4113.5 billion yuan in the first two months of 2015, up 10.6 percent year-on-year. Meanwhile, retail sales of consumers in rural areas were 685.8 billion yuan, up by 11.4 percent. When looking at consumption patterns, the catering services industry increased by 507.9 billion yuan, up 11.2 percent, year-on-year. The retail sales of goods gained 4291.3 billion yuan, up 10.7 percent.
Statistics surrounding industrial production also showed signs of weakness coming in at 7 percent, under leading analysts' expectations of 7.7 percent. The 7 percent figure was the lowest reading since 5.7 percent was registered in December 2008, just following the global financial crisis. Investment in fixed assets, excluding investment in rural households reached 3447.7 billion yuan, increasing by 13.9 percent year-on-year, however the figure was well below both leading economists' expectation of 15 percent, as well as December 2014's reading of 15.7 percent.
Investors should expect further easy money policies in the near future as the PBOC has made it clear that their main goal is to dampen deflation and the weak economic data to come out of the National Bureau of Statistic of China, suggests just that. Investors can expect a continued similar pattern as the CNH has depreciated against the dollar ever since their November 2014 interest rate cut.
DailyFX provides forex news and technical analysis on the trends that influence the global currency markets.