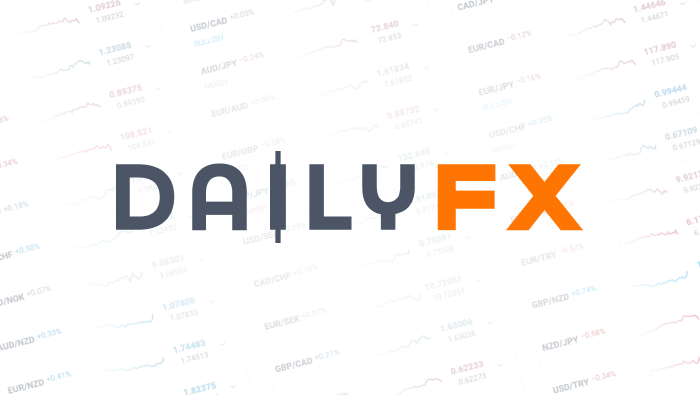 Greece Faces Tough Reality These Days
Talking Points:
- Greece faces a liquidity crunch.
- Bank deposits continue to fall, making country more reliant on ECB's ELA.
- Loan payments due over coming weeks but source of funding unknown.
Greece faces a tough reality these days. The Bundestag voted in favor of an extension in the Greek program, but liquidity issues remain firm since this agreement did not offer any positive ground to either depositors or tax payers that the economy shows signs of long-term stabilization.
Banks are quite stretched since depositors are not returning with the pace they left in the last two months, and NPLs are on an explosive track. Corporates are withholding payments to the banks and at the same time, banks are not funneling liquidity to corporates to service their short term funding needs - it's really deadlocked.
The country has some big payments to Treasury bill holders and to the IMF for loans that were given back in 2010, but the government vaults are empty. Tax collection has nearly collapsed. Indirect taxes are hovering around their all-time low levels due to the sluggish real economy and any direct income taxes are not due before June. Authorities are trying to face liquidity gap by announcing measures to enforce tax collection but little is expected since most citizens are really demotivated to keep up with their tax liabilities.
Lastly, on Friday the government called several pension funds to deposit any additional liquidity with the national central bank in an attempt to source internally liquidity. The road ahead is upward, slopping and bumpy.
EURUSD Intraday Chart (5-minutes) - February 27 to March 2, 2015
--- Written by Christos Foteinos, DailyFX Greece Analyst
To contact Christos Foteinos, please email instructor@dailyfx.com
DailyFX provides forex news and technical analysis on the trends that influence the global currency markets.