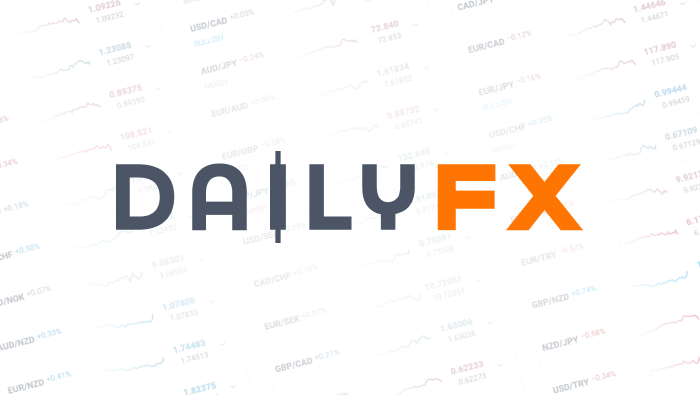 Gold Corrects as Fed Shifts the Debate and Greek Bailout is Approved
Talking Points:
On Tuesday,the 4 month Greek bailout extension was approved by Eurozone Finance Ministers

Fed Chair Janet Yellen shifts interest rate debate

Gold

continues its decline under a descending trendline
Often bought to hedge against turbulent markets, gold now finds itself correcting as tensions ease and the dollar strengthens. As the pairings—Greece/Eurozone and Russia/Ukraine—work to finalize provisional settlements the US economy continues to improve ahead of Federal Reserve Chair, Janet Yellen's, semiannual testimony before congress on monetary policy.
Confirmed by Austrian Finance Minister Has Hans Jörg Schelling, the EC, ECB, and IMF agreed to a conditional bailout program concerning Greece on Friday. In exchange for a 4 month expansion of funds, in conjunction with time to renegotiate austerity measures, Greece was to submit an economic reform proposal compliant with Eurozone principles.
That proposal, submitted on Monday by Minister of Finance, Yanis Varoufakis, underscored the need to reform the following: fiscal structure of tax policies, particularly tax collection; efficiency among government departments, particularly controlled spending; and the modernization of the pension system, particularly closing loopholes. As a valid starting point, the Syriza government's proposal was accepted this morning by Eurozone Finance Ministers, easing demand for Gold as a safe haven asset.
Tensions have also dissipated as the tentative ceasefire between Russia and Ukraine remains in play despite the recent upheaval in the Ukrainian city Debaltseve. In an interview with Russian television, President Vladimir Putin alluded to the fact that war with Ukraine is unlikely, stating "I believe that such an apocalyptic scenario is hardly possible".
With political tensions seemingly at bay, gold has fallen further in anticipation of Federal Reserve Chair Janet Yellen's testimony before congress set to begin today. With the U.S. economy and dollar increasing in strength, the discussion has shifted from "patience" to when and to what extent will rates move up. In her first of two days before lawmakers, Fed Chair Janet Yellen stated that if conditions continue to improve "the Committee will at some point begin considering an increase in the target range for the federal funds rate on a meeting-by-meeting basis".
XAU/USD Weekly Chart
Chart Created by Walker England Using MarketScope2.0
DailyFX provides forex news and technical analysis on the trends that influence the global currency markets.