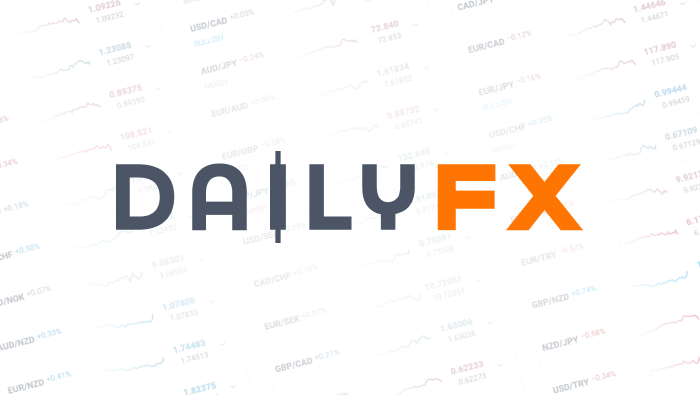 Greece and Germany at Loggerheads as Debt Deadline Nears
Talking Points:
- Greece has proposed a loan extension, but Germany has rejected it.
- Greek banks need funding as stress on ECB's ELA increases.
- Is there enough time for Greece to find a politically manageable solution?
Greece has no time. A deal has to be made tomorrow. The reason being that markets have become impatient with the situation in Greece due to the increased deposit drain that has increased the need for ELA funding while weakening the asset position of all Greek banks.
The pressure from a market point of view is both understandable and correct. Greek banks are bleeding big time mainly because of the 'Grexit' type rhetoric of the previous prime minister, taken up by economists and market commentators around the world.
There are major political obstacles that have thus far delayed an accord, the primary of which being the phrasing of the document that will be adopted from the Eurogroup, which will determine (in a major way) how politically manageable the new deal will be inside Greece.
The newly elected Syriza government does not want to commit political suicide by accepting an extension of the existing program when pre-election emphasis was to abolish the program. Word goes around from Syriza's MPs that Tsipra's government officials will insist until the very last minute for a deal that will satisfy the need for an in-house, manageable result.
There is a wide spread belief among Syriza representatives that Germany and the Euro-Zone in general are bluffing big time with the 'Grexit' rhetoric. This rhetoric does not help at all because it wakes up nationalistic passions inside the country that are more often than not very popular in Greece, leaving Greek negotiators with very limited space to maneuver.
Lastly, more down to the earth voices from Syriza's top officials are confident that a deal will be reached by tomorrow that will satisfy in large both sides - Greece as well as her creditors.
EURUSD Intraday Chart (5-minutes) - February 19, 2015
--- Written by Christos Foteinos, DailyFX Greece Analyst
To contact Christos Foteinos, please email instructor@dailyfx.com
DailyFX provides forex news and technical analysis on the trends that influence the global currency markets.