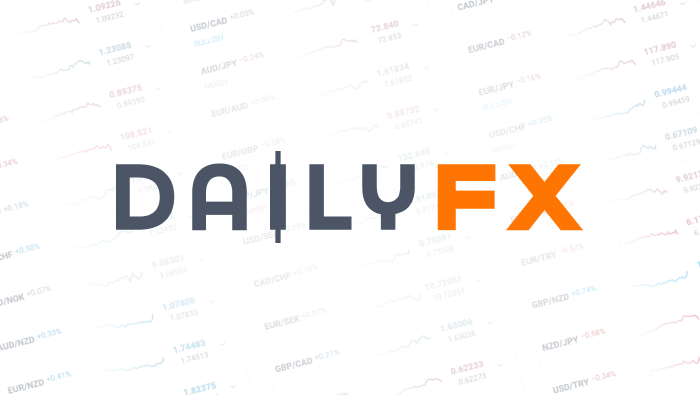 South Africa's Integral Mining Industry Contracts in 2014
Talking Points:
Mining Production in South Africa falls 1.5% when compared to 2013

In December production declines by 2.0% y/y, yet increases 0.9% m/m

USDZAR

is trading in a broadening pattern
In its entirety, mining production in South Africa decreased by 1.5% when compared to 2013—a year in which output increased by 3.6%. By proportion the following four mineral groups dominated the index's downward movement: coal at 26.4%; gold at 21.1%; PGMs at 19.0%; and iron ore at 14.5%. Furthermore, reweighted in accordance with mineral values in 2012, mineral sales declined by 5.8% y/y in November.
Regarding the year's decline, the largest outright negative movements came from the platinum group metals (-28.7%) and gold (-5.1%) while the largest positive movements came from iron ore (12.6%) and coal (2.0%). The industry contracted on the year in large part due to a 5 month strike at the world's largest palladium mine—the Bushveld Complex.
At an index level of 102.5, production in December declined by 2.0% when compared to December of 2013. Contributing -3.5 and -3.1 percentage points to the 2.0% decline, the production of iron ore and PGMs fell by 15.6 and 14.9 percent respectively. Conversely, gold and copper added 0.4 and 0.1 percentage points as their respective sectors increased production by 2.3 and 8.7 percent.
While month-over-month production increased 0.9%, it was not enough to recover from the previous m/m change of -1.1%. From this perspective coal (+8.2%), gold (+7.0%) and PGMs (+2.1%) all increased while iron ore decreased by 11.2%.
With a positive correlation to production, mineral sales fell by 5.8% y/y and 4.0% m/m in November. The largest negative rates were recorded for nickel (-38.6%), iron ore (-15.7%), copper (-15.7%) and gold (-11.2%). Based on their contributing weights iron ore had the greatest impact on the index followed by coal, PGMs and gold.
USD/ZAR Daily Chart
Chart Created by Walker England Using MarketScope2.0
DailyFX provides forex news and technical analysis on the trends that influence the global currency markets.